U.S. Shoots Down Chinese Balloon Over Carolina Coast
Sumaira FH Published February 05, 2023 | 09:40 AM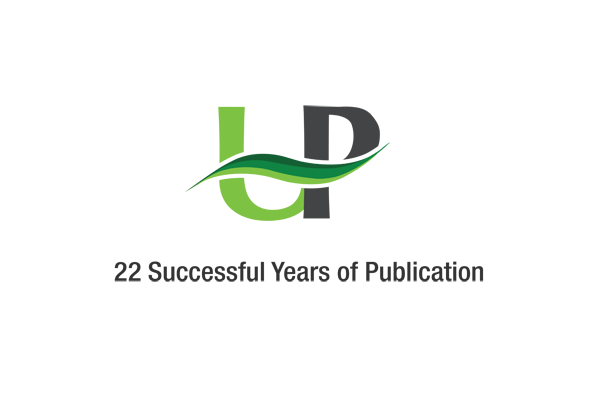 NEW YORK, Jn 04 (UrduPoint / Pakistan Point News - 5th Feb, 2023 ) :The United States Saturday shot down a Chinese balloon, which it insisted was on a spying mission, off the Carolina coast after it flew over some sensitive military sites across North America and became the latest flashpoint in tensions between Washington and Beijing, according to media reports.
The reports, quoting US officials, said that an operation was underway in U.S. territorial waters in the Atlantic Ocean to recover debris from the balloon, which had been flying at about 60,000 feet and was estimated to be about the size of three school buses.
The balloon was downed by Air Force fighter aircraft, according to the reports A livestream of the balloon showed it deflated and falling toward the water below.
On Friday, China stated that the high-altitude balloon was a civilian device "used for scientific research such as meteorology."On Saturday morning, when President Biden was asked about the balloon, he told reporters "we're gonna take care of it."According to the Chinese foreign ministry's statement, the airship was "affected by the westerly wind" and its ability to control its direction "is limited." The statement also says that the balloon "seriously deviated from the scheduled route" and expressed regret that "the airship strayed into the United States due to force majeure."