24 Kite Sellers Arrested, 1100 Kites Confiscated
Faizan Hashmi Published January 29, 2023 | 06:00 PM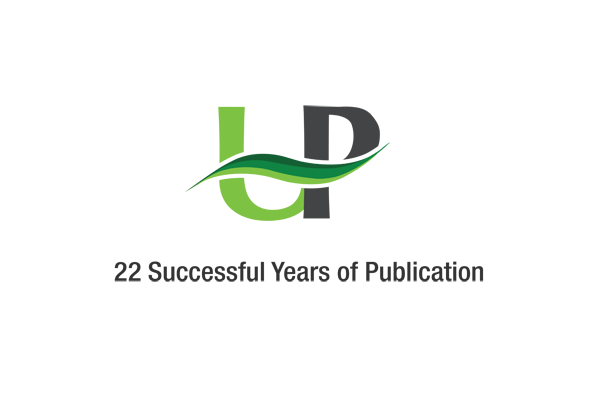 RAWALPINDI, (UrduPoint / Pakistan Point News - 29th Jan, 2023 ) :Police have arrested 24 kite sellers and recovered 1100 kites and strings from their possession during crackdown here on Sunday, informed police spokesman here Sunday.
Rawal Division Police arrested 10 kite sellers Ijaz, Azhar Mehmood, Farhan, Ehsanul Haq, Shamir, Ayan, Abdullah, Isma, Zeeshan and Owais and recovered 328 kites and strings from their possession.
Potohar Division nabbed 14 kite sellers named Shafiq, Chavez, Rehan, Muneeb, Adil, Shahzeb, Busy, Dil Nawaz, Adil, Usama, Daniyal, Hasan Naeem and Zohaib and recovered 866 kites and strings from them.
Police have registered separate cases against the accused and further investigation was in progress.
SSP Operations appreciated the performance of police teams and said that crackdown against kite makers and kite sellers would be continued.