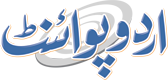 400 Eye Cancer Children Treated At Al-Shifa Trust
Umer Jamshaid Published November 17, 2023 | 05:20 PM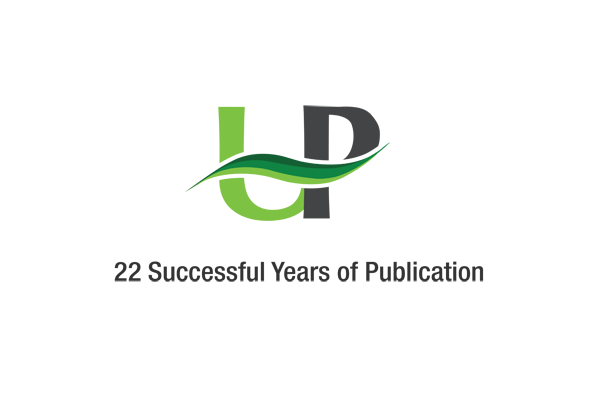 RAWALPINDI, (UrduPoint / Pakistan Point News - 17th Nov, 2023) As many as 400 children with eye cancer have been successfully treated at the Al-Shifa Trust Eye Hospital in one year, said paediatric oncologist Dr Tanzeela Farah here on Friday.
Talking to the media, she said that the eye cancer centre had registered around 1600 youngsters in one year and treatment was provided to 400 children,adding every stage, from evaluation to chemotherapy, was carried out under one roof at the Al-Shifa Trust Eye Hospital Rawalpindi.
She said that pediatric eye cancer cases were increasing sharply in Pakistan compared to other countries.
The occurrence of eye cancer needs early detection, diagnosis, and proper treatment, she said and added that almost 30 percent of eye cancer patients were children, which was a big challenge for us.
Dr Tanzeela said that timely detection could save a child's sight, however, in case of failure, consult an expert, as most eye cancer patients may suffer vision loss or loss of an eye, or it may prove fatal in some cases.
She added that the treatment of eye cancer was a lengthy and very costly process while Al-Shifa was determined to treat poor patients free of charge with the help of experts and the latest apparatus.
After chemotherapy, follow-up sessions continue for six months; the patients were observed for 5 to 7 years, she said, adding that eye cancer was sometimes diagnosed at birth and that we were fully equipped to treat children from zero to 15 years old.
Dr Tanzeela said that most of the children who have eye cancer belonged to low-income families living in remote areas, and their parents were unaware of the specialized facilities needed to provide proper treatment.
The eye cancer needs more time and effort to be treated, she informed.
It is pertinent to mention that Al-Shifa Trust has set up a chain of five eye hospitals of international standard in the last three decades, including in Rawalpindi, Kohat, Sukkur, Muzaffarabad, and Chakwal and is Asia's biggest children's eye hospital.