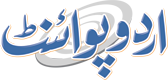 Balochistan's CM Stresses Regular Disastrous Preparedness Drills
Fahad Shabbir (@FahadShabbir) Published November 17, 2023 | 06:00 PM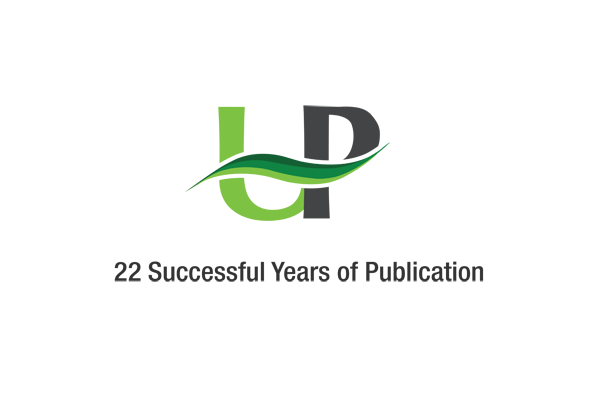 QUETTA, (UrduPoint / Pakistan Point News - 17th Nov, 2023) Balochistan Caretaker Minister for education and Tourism Prof.Dr.Qadir Bakhsh Baloch on Friday stressed the necessity of regularly organizing simulation exercises to enhance stakeholders' capacity in dealing with potential catastrophes.
He commended NDMA for arranging a simulation exercise at the provincial level in Quetta and involving academia in events of this nature to enhance preparedness for potential hazards.
Qadir Bakhsh said SimEx is the best approach to prepare people for decision-making to take preventive measures regarding disasters. He emphasized that our attention is consistently directed towards addressing conflicts, often overlooking preventive measures. He highlighted that the increased risk of disasters is a recurring consequence of climate change.
He stressed the department's concerns, stockholders and the community should play a role in overcoming the impact of hazards, preparing preventive measures and contributing to prevent the fast shift of climate.
He said that 90 per cent of every disaster had paid us heavy costs due to poor governance. Baloch said disaster management in real terms is preparedness and there is the responsibility of district administration to respond timely and protect precious lives.
The minister said SimEx has provided a platform to enhance the capacity of district-level stakeholders in disaster management and promote collaborative efforts towards ensuring preparedness and response during likely disasters.
The purpose of conducting multi-hazard mock exercises was to enhance the preparedness and response capabilities of Balochistan's disaster management agencies to deal with emergency-like situations.
Six syndicates participated in the mock exercise in Quetta, including representatives from the Armed Forces, Provincial Disaster Management Authority Balochistan, District Administrations, District Disaster Management Authorities, and NGOs
They also acknowledged the role of NDMA in promoting resilience and proactive disaster readiness.
The syndicates emphasized the importance of planning and strategic development in effectively dealing with various types of disasters. They conveyed that they have acquired valuable knowledge and skills to improve their emergency response capabilities.
They said that the exercise enabled them to prepare for potential disasters that may occur. They emphasized the importance of disaster preparedness and training exercises like the SimEx, as they can significantly improve the response to an emergency.
Multiple scenarios for potential summer contingencies were simulated during the SimEx, including flash floods, earthquakes and cyclones. Participants expressed their gratitude and admiration for SimEx and its approach which helped them learn concepts in a better and more practical way.
Participants declared the Simulation Exercise all-encompassing, much-needed, well-imparted and a wonderful knowledge-sharing endeavour to spread the word to others for the good of all and as a national service.