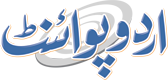 Better Results Of Drip Irrigation Training In D.I.Khan Attract Locals Towards Advanced Farming Technology
Muhammad Irfan Published September 23, 2023 | 06:31 PM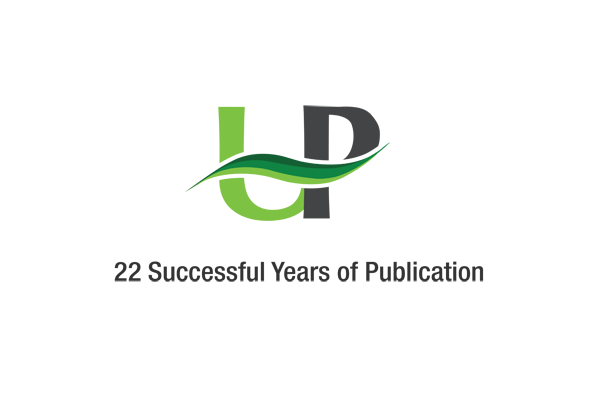 PESHAWAR, (UrduPoint / Pakistan Point News - 23rd Sep, 2023 ) :The positive outcome of training on drip irrigation in D.I. Khan district in the shape of better yield and growing of seasonal crops has attracted the attention of locals for installing advanced technology on their farmlands lying idle due to acute shortage of water.
Within a couple of years, the initiative of imparting drip irrigation training by the International Water Management Institute (IWMI), research for development organization, for people dwelling in water scarcity areas of Khyber Pakhtunkhwa, the positive outcomes of the project has started appearing in shape of growing of seasonal crops, increase in yield and preparation of nutritious silage for livestock.
"IWMI started training on drip irrigation at Kot Daulat in D.I.Khan district with the objective of introducing advance technology for combating desertification caused by climate change," comments Amjad Jamal, Communication Specialists IWMI.
Kot Dualat is among 81 villages of Kolachi Tehsil of D.I.Khan district where residents are faced with the problems of acute water shortage.
Talking to APP here on Friday, Amjad informed that during his recent visit to D.I.Khan to review the progress on a project, it was observed that a number of non-beneficiary locals have installed the same technology of solar power-run drip irrigation farming technology in their fields.
Some have even applied the technology in their orchards of dates and expressed satisfaction over the results, Amjad went on to say.
During interaction with project team members, the locals informed that they are impressed by observing positive yield in the fields of the recipient of the training and decided to install the same technology in their land and bring them under farming and cultivation, Ajmad informed.
Under the project, IWMI helped in installing solar-operated water pumps in 22 households besides providing plastic tanks for water accumulation and distribution through drips for irrigation, he continued.
The technology has changed the mindset of people of the area who believed in a large water supply for flooding the field for irrigation purposes and now wanted to install the same equipment for the cultivation of essential vegetables, he added.
"Training on drip irrigation programme by IWMI brought a very positive turnaround in our lives by enabling our families to develop kitchen garden within home premises," said Saif ur Rehman, a resident of Kot Daulat.
Saif ur Rehman said they had vast land besides spacious homes, but due to severe water scarcity in the area were unable to utilize this useful resource as a source of livelihood and for fulfilling domestic food requirements.
We received river water through canals once a year from Gomal Zam Dam for irrigation of wheat crops and the rest of the crops were irrigated through rains which is also becoming low in the region due to climatic changes, compelling people to keep their farming land idle, Saif apprised APP.
After the introduction of drip irrigation farming, the locals are observing a very positive turnaround in their lives and taking benefits of new technology, shared Saif.
Amjad Jamal pointed out that apart from drip irrigation training, project beneficiaries were also apprised about growing of seasonal crops on rotation.
He said people were only growing wheat but are now opting for cotton, maize, sunflower, and some new vegetables which helped increase their earnings.
The locals were also informed about the preparation of silage for livestock through maize crops which has been proved by the laboratory of Gomal University as highly nutritious for animals.
Locals informed that after consumption of new silage, the livestock are gaining weight and giving more milk.
Amjad said keeping in view the devastating impacts of climate change on the agriculture sector of the country, it is need of time to promote advanced farming technologies to mitigate losses of people.
He said IWMI has expanded the scope of the project and more training along with distribution of drip irrigation kits and water tanks will be given to people in the targeted areas.