Bone Marrow Diagnostic Center Inaugurated At ATH
Faizan Hashmi Published February 03, 2023 | 06:10 PM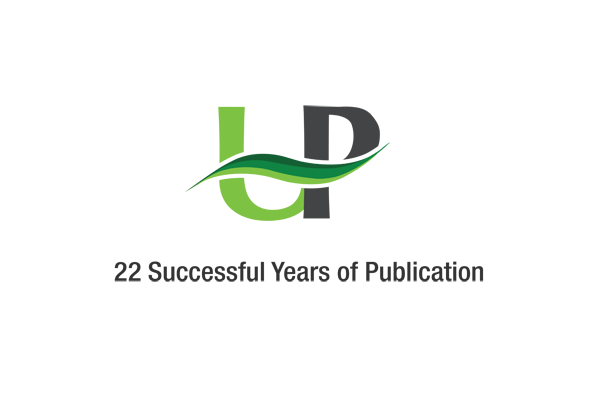 ABBOTTABAD, (UrduPoint / Pakistan Point News - 3rd Feb, 2023 ) :Ayub Teaching Hospital (ATH) on Friday inaugurated a Bone Marrow Diagnostic Centre which will be headed by Assistant Professor Hematology Dr Ammar.
Talking to APP, Dr Ammar said that the centre specialized in various procedures, including morphology and biopsy, assessment of thalassemia and hemophilia. "We are also analyzing bone and bone marrow disorders in the center", he added.
He further said, "For benign disorders, we have established a daycare center at ATH which is known as a hematology daycare center, in this center 250 patients of thalassemia and many patients of other disorders have been registered.
" "Apart from procedures in a hematology daycare center, we also deal with all clinical calls from various wards of the hospital, including gynecology, surgical, medical, and orthopedic and provide them solutions", he said.
He said that after the establishment of a bone marrow diagnostic center at ATH, patients from all across Hazara division, Gilgit Baltistan and Kashmir would get relief, and "will not have to go to Peshawar or other cities for treatment."