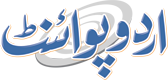 Call For Creating Awareness On Climate Change For Sustainable Agriculture
Faizan Hashmi Published November 20, 2023 | 12:00 PM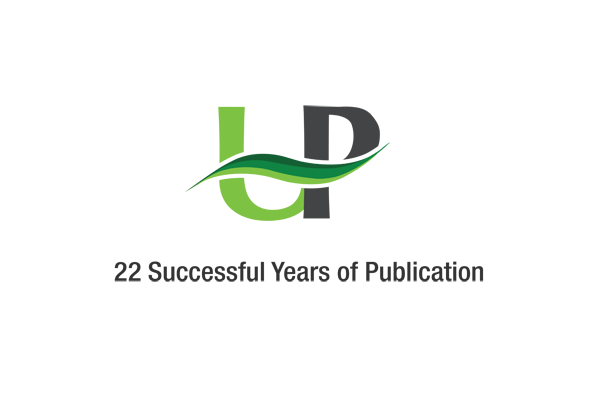 PESHAWAR, (UrduPoint / Pakistan Point News - 20th Nov, 2023) The speakers of a dialogue on "Climate dialogue and Sustainable Agriculture" said that increasing awareness among farmers and stakeholders on climate change was vital for promoting sustainable agriculture.
Addressing the participants of the dialogue, the speakers and experts said that educating farmers about the impacts of climate change on their crops, water resources, and livelihoods can encourage the adoption of climate-smart practices.
This includes using drought-resistant crops, optimizing water management, and implementing agroforestry techniques, they said and noted that the governments, NGOs, and agricultural extension services could play a key role in disseminating information and providing support for sustainable farming practices to ensure resilience in the face of a changing climate.
Vice-Chancellor Agriculture University, Peshawar Professor Dr Jahan Bakht said that Pakistan being an agriculture country was badly affected by climate change, adding that the phenomenon was happening rapidly and increasing the financial and food related problems day by day.
He stressed on the students that to the farming community around them about these issues and also highlight the importance of water
The event was organized by the Department of Agricultural Extension, education and Communication of the University in collaboration with the Pak-US Alumni Network.
In the closing ceremony, Vice Chancellor Prof. Dr. Jahan Bakht, Dean Faculty of Rural Social Sciences Prof Dr Maqidullah Khan, Chairman Department of Agricultural Extension, Education and Communication Prof Dr Muhammad Idris and Abdul Rahman of Pak US Alumni, faculty members and students of the University were present.
Professor Dr. Inamullah, Associate Professor Dr Saima Hashim, University Registrar and Director of Planning and Development Dr Rizwan Ahmed were the speakers of the climate dialogue while the organizer of the dialogue was Department of Agricultural Extension, Education and Communication Assistant Professor Dr Raheel Saqib.
They said that climate change can significantly impact agriculture through various means; rising temperatures, altered precipitation patterns, and extreme weather events can lead to changes in crop yields, crop quality, and the distribution of pests and diseases.
Additionally, they said that shifts in growing seasons and the availability of water resources can pose challenges for farmers, adding that adaptation strategies, such as implementing resilient crop varieties and sustainable farming practices, become crucial to mitigate these effects.
Later, Vice-Chancellor Prof Dr Jahan Bakht presented shields of appreciation to the speakers and organizers of the climate dialogue.
APP/adi