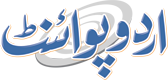 CCPO Visits Lahore Press Club Journalist Housing Society
Sumaira FH Published January 21, 2023 | 12:30 AM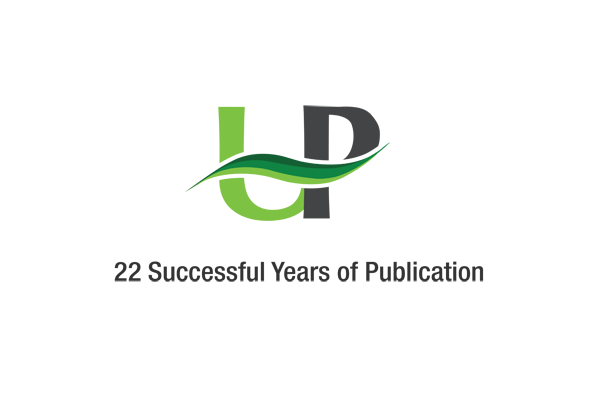 LAHORE, (UrduPoint / Pakistan Point News - 21st Jan, 2023 ) :Capital City Police Officer Lahore Additional IG Ghulam Mahmood Dogar on Friday visited Lahore Press Club Journalist Housing Society.
The CCPO Lahore along with President Press Club Azam Chaudhry inaugurated the Police Check Post Journalist Colony Harbanspura. SP Cantt Raza Tanveer, DSP Baghbanpura Circle Atif Meraj and other police officers accompanied him.
President Lahore Press Club Azam Chaudhry and the journalist community thanked CCPO Ghulam Mahmood Dogar for establishing the Police Post.
Speaking on this occasion, the CCPO said that the real credit for the establishment of a police post in Journalist Colony goes to Punjab Chief Minister Chaudhry Pervez Elahi, on whose order the Police Post was established in record time. He said that the media and journalist community has a very important role in eradication of crimes and reforming society. He said that the journalist community and the police are part and parcel to each other as journalists are eyes and ears of Lahore police, through their timely identification and guidance, it is possible to reform the society, eliminate crimes and providing justice to the aggrieved segments.
The CCPO said that the establishment of a police post in the Journalist Colony would help in curbing the land grabbers mafia and prevention of crimes. He said that all out resources have been used to provide security to the journalist community. He said that police staff consisting of one sub-inspector, two upper sub-ordinates and ten officials would be deputed round the clock in Police Post to protect the lives and property of the residents.
The CCPO Lahore said that two motorbikes would also be provided to the Police Post for effective police patrolling in the journalist colony. Ghulam Mahmood Dogar took a round of the Journalist Colony along with President Lahore Press Club Azam Chaudhry and SP Cantt Raza Tanveer. He directed SP Cantonment Raza Tanveer to take immediate action against the groups involved in occupying some plots of journalist colony and harassing the citizens during construction of their houses.