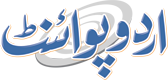 CDA Demolishes Over 7k Illegal Structures In Markets, Roads, Green Belts
Sumaira FH Published September 13, 2023 | 01:40 PM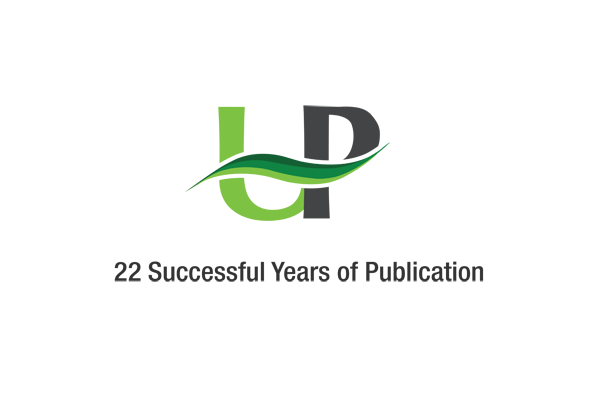 ISLAMABAD, (UrduPoint / Pakistan Point News - 13th Sep, 2023 ) :The Directorate of Enforcement, Capital Development Authority (CDA) has demolished over 7,000 illegal structures in the markets, roads, green belts, and sidewalk tracks in the Federal capital during the last year.
"During the operation, around 12,137 items of encroachers have also been confiscated, subsequently these articles are auctioned. Besides, fines worth Rs. 4.876 million has also been recovered from trespassers as a penalty," sources in the CDA told APP.
They said, "Directorate of Enforcement has launched as many as 1,363 anti-encroachment operations carried out across the board in the Islamabad Capital Territory (ICT) during the last year." The sources said, "Directorate was vigorously undertaking anti-encroachment operations on a regular basis throughout Islamabad in order to curb the illegal constructions in the ICT." They said the continuous operations were being carried out on a day-to-day basis 24/7 for retrieval of state land from land grabbers and encroachers.
The matter was being dealt with by the Directorate of Municipal Administration working under the administrative control of the Municipal Corporation, Islamabad (MCI), they added.
About the steps taken for the protection of citizens, provision of emergency medical assistance, and water facility on hiking tracks, they said, "The forest guards keep patrolling throughout the day in all the trails and hiking tracks of Margalla Hills, National Park." Moreover, they said the forest guards were equipped with wireless sets which were connected to the centralized control room of the Environment Wing, CDA Whenever any medical emergency or any untoward situation arises at any trail or hiking track; these forest guards directly communicate with centralized control room system, where control room further call to rescue teams to attend medical emergency.
"Any type of water pipeline and provision of electricity in Margalla Hills National Park is prohibited to avoid any hazard to wildlife except notified villages," they added.