Chelum Imam Hussain Be Celebrate In GB With Devotion, Respect
Muhammad Irfan Published September 06, 2023 | 04:50 PM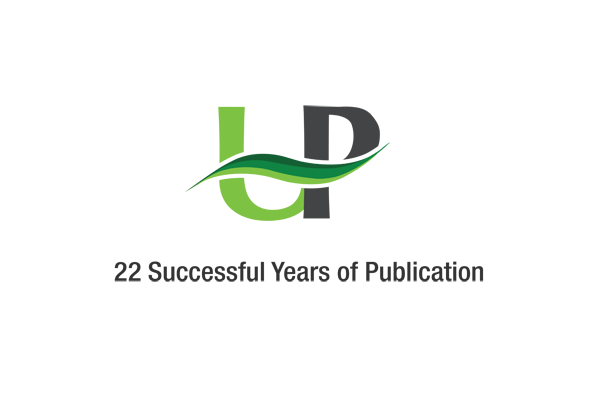 GILGIT, (UrduPoint / Pakistan Point News - 6th Sep, 2023 ) :Like the rest of the country, Gilgit-Baltistan will also celebrate Chelum Imam Hussain with devotion and respect on Thursday. Main processions of Alm zulJinah will be taken out from more than 150 places in all the districts of Gilgit-Baltistan.
Afrer taking their traditional routes these processions will end in the evening.
The most important and central procession will depart from Imamia Masjid Gilgit and return to the same place at night through its traditional routes. During this time, Gilgit-Baltistan Scouts, Pak Rangers, FC, Gilgit-Baltistan Police personnel will be deployed to avoid any untoward incident. During this time, 4g service will also be closed in Gilgit-Baltistan.