Citizen Donates Rare Items To Lyallpur Museum
Faizan Hashmi Published February 08, 2023 | 05:50 PM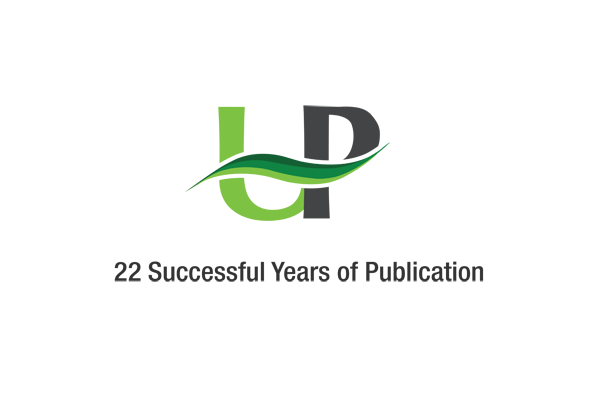 FAISALABAD, (UrduPoint / Pakistan Point News - 8th Feb, 2023 ) :Under a campaign 'Donate rare items', launched by Lyallpur museum to save the history of the region, a citizen donated some items used by his grandfather for preparing desi-medicine, to the museum, here on Wednesday.
Hakeem Asad Wali donated articles including pestle and mortar, books, certificates, etc., remained in the use of his grandfather Hakeem Haziq Wali Muhammad Janjua, who had passed the course of Ayurveda (Tibb) in 1937 before establishment of Pakistan.
On the direction of Director Lyallpur Museum Mian Attique Ahmed , the items showcased in the museum for the knowledge of citizens.