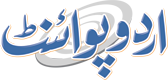 City Magistrate Cracks Down On Price Gouging In Islamabad
Sumaira FH Published November 19, 2023 | 02:20 PM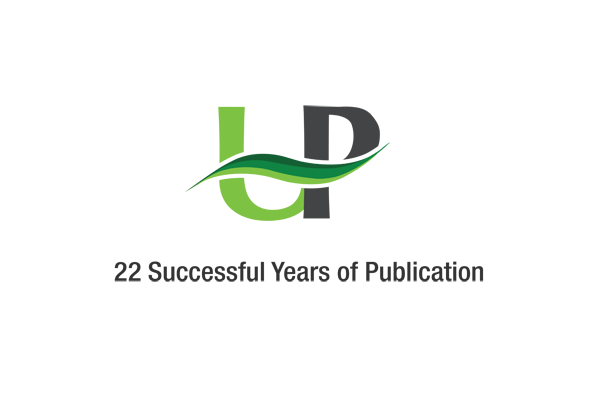 ISLAMABAD, (UrduPoint / Pakistan Point News - 19th Nov, 2023) In a decisive move to curb rampant price gouging and ensure fair trade practices, the City Magistrate Islamabad, under the directives of the Deputy Commissioner (DC) Irfan Nawaz Memon, conducted surprise inspections of various markets and shops in the City Sub-Division.
The magistrate's stern action sent a strong message to errant shopkeepers, who were promptly penalized for violating the law, ICT spokesman Dr Abdullah Tabasum said on Sunday.
During the inspection drive, the magistrate visited Supermarket F-6, a bustling commercial hub known for its diverse range of fruits, vegetables, and general stores. Upon examining the displayed prices, the magistrate identified several instances of unjustified price inflation, a clear violation of consumer rights.
With a zero-tolerance approach towards such malpractices, the magistrate imposed fines on the violators, ensuring that they faced the consequences of their actions. Additionally, stern warnings were issued to all shopkeepers, reminding them of their obligation to adhere to fair pricing standards.
This timely intervention by the City Magistrate has instilled a sense of relief among consumers, who have long been at the mercy of unscrupulous traders.
The Magistrate's proactive approach serves as a stark reminder that the Islamabad administration is committed to protecting the interests of its citizens and ensuring a fair market environment..