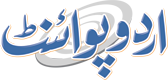 CM Inspects Band Road Corridor Project
Muhammad Irfan Published November 20, 2023 | 06:40 PM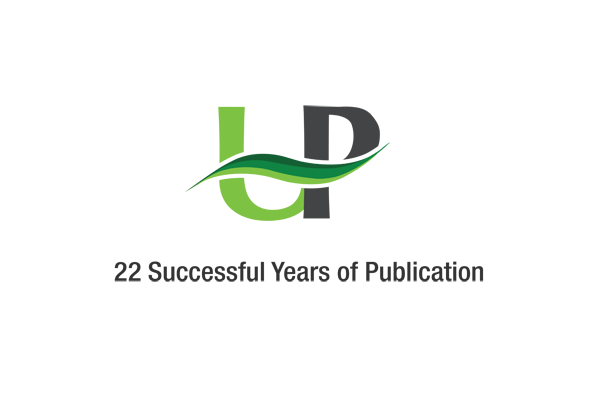 LAHORE, (UrduPoint / Pakistan Point News - 20th Nov, 2023) Punjab Caretaker Chief Minister Mohsin Naqvi inspected ongoing development works at the under-construction 'Band Road Controlled Access Corridor' project here on Monday.
Naqvi specifically observed the construction progress of walls around the corridor in Package One. Providing directives to the contractor of Package 2, he emphasized the need to expedite the corridor walls' construction and ordered timely completion of the project. He highlighted that the project's completion would facilitate immediate motorway access from any area in Lahore, ultimately saving significant time and fuel costs.
Commissioner Lahore/Director General Lahore Development Authority (LDA) Mohammad Ali Randhawa, along with contractors, briefed the chief minister on the project's advancement, stating that the 7.
3 km long controlled access corridor Band Road project is anticipated to be completed within four months, with continuous day and night operations. The Controlled Access Corridor spans from Niazi Chowk to Sigian Interchange in Package One and Sigian Interchange to Babu Sabu Interchange in Package Two.
Provincial Ministers Amir Mir and Azfar Ali Nasir, secretaries of Housing, Information, CCPO, Chief Engineer LDA, Project Director NESPAK, and other relevant officers were precent.