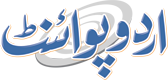 CM Pledges Making Lahore, Safari Zoos Child-friendly
Faizan Hashmi Published November 18, 2023 | 07:00 PM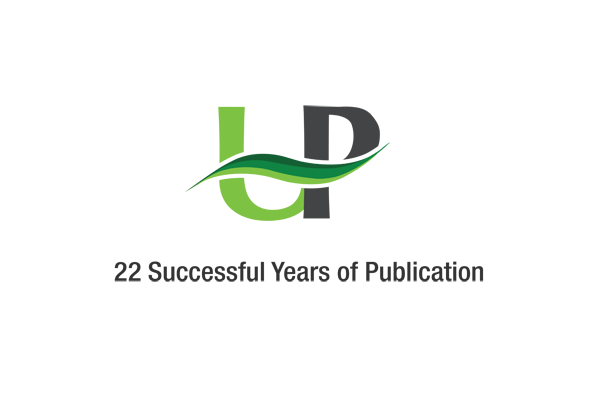 LAHORE, (UrduPoint / Pakistan Point News - 18th Nov, 2023) Punjab Caretaker Chief Minister Mohsin Naqvi on Saturday pledged to make both Lahore and Safari zoos child-friendly facilities.
Both zoos are being renovated and will have new animals including elephants. Chief Minister Mohsin Naqvi said that the zoos were being renovated as their condition had become very bad, adding the Lahore zoo had become very smelly.
It is good news for children that 100 new species of animals are being housed at Lahore Zoo, the CM said, adding that four elephants were coming to Safari Zoo. "It will be a surprise for the kids that there will be new animals in the zoo," he said.
He said that he had written a letter to the Chinese government for getting pandas for Lahore Zoo. He said he was was in touch with the Chinese Consul General for it. "There will be big food courts in the zoo.
We will preferably focus on animal welfare which would be according to international standards by not keeping animals in cages.
We also decided to renovate the famous Jinnah Garden," he said, adding that though the zoo was closed, but children would be very happy when it opened.
To a query regarding elephants survival, the CM said that there was a ban on keeping elephants in cages, and obviously, NGOs and international forums of animals would object if elephants were kept in such a condition. "That's why we have decided to keep elephants in Safari zoo," he said.
The chief minister said that elephants would be housed according to international standards in Safari zoo and some of them would also be kept in Lahore zoo for children. A friendly zoo is being under renovation that will be completed in January.