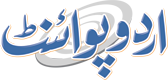 Commissioner Orders Strict Action Against Smoke Emitting Vehicles
Faizan Hashmi Published September 17, 2023 | 08:40 PM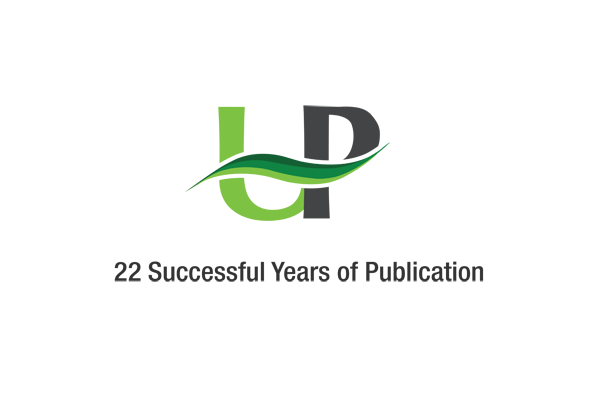 RAWALPINDI, (UrduPoint / Pakistan Point News - 17th Sep, 2023 ) :Commissioner Rawalpindi Division, Liaquat Ali Chatha has directed the authorities concerned to take strict action against smoke emitting vehicles.
The Commissioner said that all commercial vehicles should get their fitness certificates from Vehicle Inspection and Certification System (VICS).
The Environment Department has also been directed to monitor the brick kilns and ensure their transition to zigzag technology, he said adding that the administration was working on a proposal to build a truck stand for Rawalpindi city at Losar and Sangjani.
The Commissioner said that a committee comprising on Secretary RTA, Director RDA, City Traffic Officer and three members of Goods Transport Association had also been formed to consider the proposal for the truck stand.
The Committee has been asked to submit suggestions as early as possible after visiting the site of the stand so that the process of constructing the truck stand could be started, he said adding, load management is very important as overloading also leads to road accidents, road damage and air pollution.
FIR will be lodged against crusher owners and the truck drivers involved in overloading, Liaquat Ali Chatta said and informed that during the last one month, 878 vehicles were checked by RTA and city traffic police.
608 violators were issued challan slips while 50 were impounded and fines amounting to Rs 1.5 million were imposed on the rules violators, he added.
He also directed the authorities not to release the impounded vehicles without obtaining a fitness certificate from VICS.
The Commissioner said that there were total of 126 brick kilns in Rawalpindi district. During 152 raids conducted on the kilns, 18 notices were issued and 7 FIRs were lodged while 12 were sealed besides imposing fines amounting to Rs 900,000, he added.