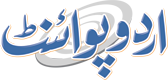 Crackdown Against Sugar Hoarders Continues
Faizan Hashmi Published September 10, 2023 | 11:20 PM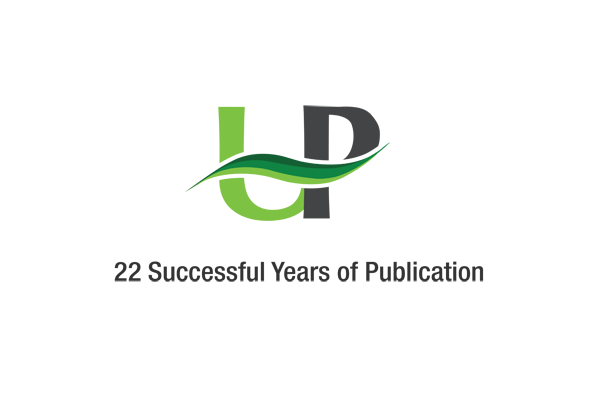 RAWALPINDI, (UrduPoint / Pakistan Point News - 10th Sep, 2023 ) :The Rawalpindi administration has taken stringent action against hoarding of sugar stocked in illegal warehouses.
Taking action, the administration sealed 13 godowns in Tayyaba Market, Ratta Amral whereas confiscated 1,000 sacks of sugar, each weighing 50 kilograms.
The administration have also sealed five shops in Dal Garaan and Naswari Bazaar for hoarding sugar.
Deputy Commissioner Rawalpindi Waqar Hassan Cheema announced that strict action will be taken against the dealers for hoarding of sugar.
The crackdown will be continued indiscriminately, and citizens are asked to report hoarding of sugar.
The confiscated sugar will be sold at prescribed rates in the market,he concluded.
Meanwhile, the citizens welcomed the action taken by the administration against the hoarders and urged concerned authorities to apprehend such element involved in malpractices.