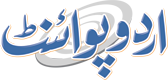 District Administration To Computerize Fines Records For Public Convenience
Mohammad Ali (@ChaudhryMAli88) Published November 20, 2023 | 05:00 PM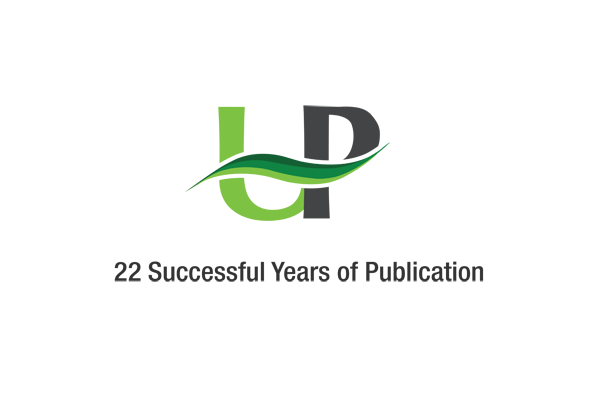 PESHAWAR, (UrduPoint / Pakistan Point News - 20th Nov, 2023) The district administration has decided to computerize records of fines, streamlining the process for public ease.
The decision was made during a crucial meeting on Monday, chaired by Deputy Commissioner Afaq Wazir, and attended by Additional Deputy Commissioner Saniya Saafi, Assistant Commissioner Rao Hashim Azim, Assistant Commissioner Zahid Younis, Additional Assistant Commissioner Syed Ehsan Ali Shah, Additional Assistant Commissioner Muzaffar Wadood, and other officers.
The meeting involved in-depth discussions on the computerization of criminal records. Deputy Commissioner Afaq Wazir highlighted ongoing efforts to computerize the records of criminals in Peshawar, aiming to establish a systematic arrangement for individuals convicted of smuggling, violations, corruption, and other offenses.
The initiative includes strict legal actions against repeat offenders, with immediate notifications sent to offenders via mobile phones, and receipts provided at the scene.
The Primary objective behind this computerization initiative is to efficiently organize records, particularly for repeat offenders, and enforce stringent penalties, ultimately providing relief to the public.
Deputy Commissioner Afaq Wazir also decided to computerize the domicile branch, further enhancing public convenience.
As part of these efforts, a facilitation desk is being established at the entry point of the DC office, offering comprehensive information to the public regarding various administrative processes.