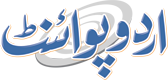 Downward Trend In Prices Of Vegetables, Fruits Witnessed In Market Following Repatriation Of Immigrants
Umer Jamshaid Published November 17, 2023 | 03:00 PM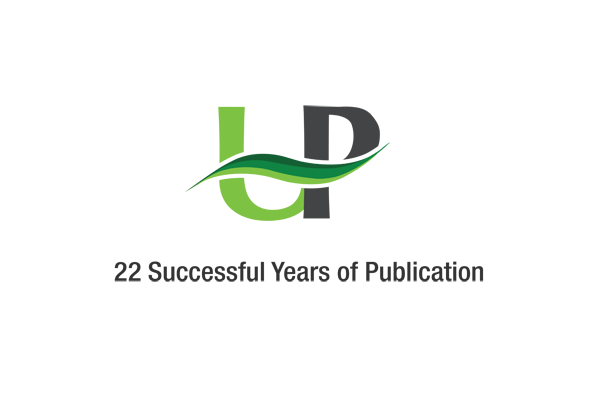 PESHAWAR, (UrduPoint / Pakistan Point News - 17th Nov, 2023) After quite sometimes, downward trends in prices of vegetables and fruits is being witnessed in Peshawar and Nowshera's markets following repatriation of 219,742 people mostly afghans to their home country till November 16 last.
The voluntarily return of 219,742 foreigners to Afghanistan including 216,084 via Torkharm border, 3,239 through Angor Ada Lower Waziristan border and 419 through Kharlachi Kurram border between September 17 to November 16, 2023, have not only brought stability in prices of daily used commodities in open market but per kilogram price of vegetables and fruits were also decreased.
According to survey at fruits and vegetable markets at Nowshera and Peshawar districts conducted by this scribe on Friday revealed that prior to repatriation of Afghans ie November 1 last, one KG tomato was sold on Rs200 to 250 in local market that was now slashed to Rs150 while potato per kilogram that was earlier available on Rs150-180, was currently being traded on Rs120 per KG.
Similarly, at present, on KG onion was available on Rs100 compare to its previous prices of Rs150 kilogram, garlic at Rs100per KG today compared to its earlier price of Rs150 and Rs100 per KG 'kachalo' against its past price of Rs150 per KG at Chamkani fruits and vegetable market at Peshawar.
Gul Khan, a fruits and vegetable seller at Pabbi bazaar Nowshera district said that prices of fruits and vegetables have witnessed downward trend after voluntarily repatriation of Afghans to their home country and people have taken sigh of relief after quite some time.
Prior to repatriation of foreigners mostly Afghans, he said that one kilogram Apple was available on Rs250-300 that was currently being sold at Rs200 per kilogram while previously prices of per KG grapes was Rs250 compare to its today prices of Rs200 while Guava was being traded on Rs100 per KG today compared to its earlier prices of Rs120 per KG.
He expressed the hope that prices of these commodities would further reduced in next few weeks after completion of the repatriation process by the government.
Qasier Khan, a retired Wapda employee buying fruits at Chamkani market said that stability in prices of these commodities was witnessed after quite some time and hoped that its prices would further decreased in local market once the return process of all undocumented foreigners including Afghans completed.
He said Pakistan's agro-based economy was overburdened by over four million afghans refugees who were provided extraordinary relief for four decades here by the people and government, saying trickled down effects of the Govt positive decision regarding the repatriation of all undocumented foreigners started visibly in the open market now besides reducing prices of properties and rent of houses in major cities of Khyber Pakthunkhwa.
He urged the KP govt to maintain a close check on prices of daily used items including fruits and vegetables besides dairy products and activation of price review committees and magistrates to provide more relief to the consumers.
Ali Syed, former senior Planning Officer, Agriculture Department, government of KP said that more than 29 types of fruits and 33 types of vegetables were produced in the country including Khyber Pakhtunkhwa throughout the year.
He said most of fruit production was consumed in domestic markets due to high population growth coupled with the presence of a large number of Afghan refugees.
He said five to six tones of traditional banana were being produced per acre whereas newly planted tissue-cultured banana crops would produce up to forty thousand tones per acre with high export potential for Pakistan.
Despite better climate condition, skilled workforce, and fertile lands, he said that Pakistan's fruits exports with UAE, China, Afghanistan, Kazakhstan, Russia, UK, Philippines, Uzbekistan, Saudia Arabia and Indonesia was low and there was a need of proper to increase trade volume with these countries besides exploring new markets to generate employment opportunities and provide relief to consumers.
He said that the fruits for all projects were launched in Khyber Pakhtunkhwa under which about five million fruit plants would be distributed among farmers and the general public in the province, including erstwhile FATA.
Ali Syed said that a committee has been formed to monitor and protect the plants besides identifying different locations in the province for the upcoming spring season and merging tribal districts to plant the fruit trees maximum.
He said the Agriculture Department would ensure the quality of seeds and plants and geographic feasibility, adding that efforts would be made to cultivate the plants in areas accessible to the public.