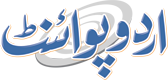 Election Commission Reserves Verdict On Nisar Safdar's Plea For PP-43 Constituency Delineation
Fahad Shabbir (@FahadShabbir) Published November 16, 2023 | 12:10 PM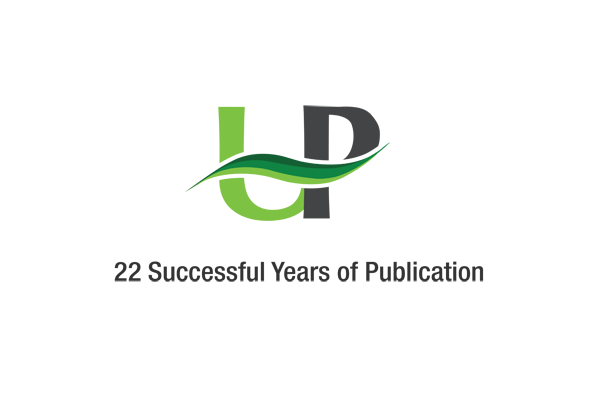 ABBOTTABAD, (UrduPoint / Pakistan Point News - 16th Nov, 2023) The Election Commission of Pakistan Thursday reserved the verdict on appeals related to constituency delineations for PP-43 Abbottabad.
The decision came in response to an appeal filed by the PTI representative, urging the restoration of Tehsil Havalian and Tehsil Lora to preserve the coherence of the constituency.
Amidst objections and debates over constituency delineations, the Election Commission of Pakistan thoroughly considered the arguments presented.
The legal representative of Nisar Safdar underscored that both tehsils were historically part of the same constituency.
All the Constituencies in District Abbottabad were outlined based on the principle of the 1973 Act, encompassing equality, administrative considerations, public convenience, and appropriate public representation.
The commission concluded that the proposed constituency alignment stands as a more fitting and merit-based solution.
The representative further emphasized the potential disruptions if even a single vote is moved from any existing constituency within the district Abbottabad.
The Election Commission's unwavering decision to uphold the proposed constituency reflects a meticulous consideration of merit and a commitment to principles of equal representation and administrative convenience.