Farrukh For Introducing Electronic Voting, Electoral Reforms
Sumaira FH 2 months ago Fri 07th May 2021 | 12:00 AM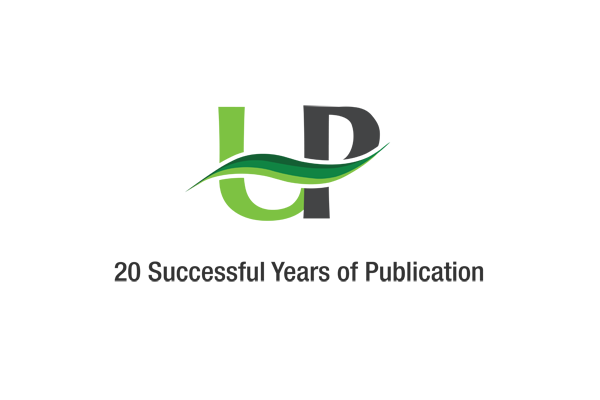 ISLAMABAD, May 6 (UrduPoint / Pakistan Point News - 6th May, 2021 ) :Minister of State for Information and Broadcasting, Farrukh Habib on Thursday urged the opposition parties to come forward for introducing electronic voting system (EVS), in the country besides electoral reforms to achieve transparency in the elections.
Talking to a private television channel, he said many countries had adopted the mechanism of EVS to get error free results in the elections.
Unfortunately, he said opposition parties in Pakistan are reluctant to utilize such device in the general elections.
The political parties should address the issue of rigging if any, he said adding the opposition should also work for implementing EVS and electoral reforms to achieve better results in future. Pakistan Tehreek e Insaf (PTI), government is determined to bring improvement in all institutions and, for this, necessary steps have been taken to achieve the progress, he said.