Friday Prayer Offered At Police Lines Mosque
Fahad Shabbir (@FahadShabbir) Published February 03, 2023 | 02:50 PM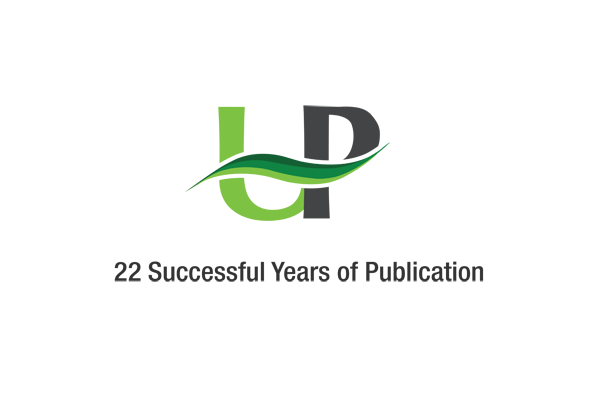 PESHAWAR, (UrduPoint / Pakistan Point News - 3rd Feb, 2023 ) :A Friday prayer was offered in the mosque of Police Lines, following a suicide blast in which over 100 policemen lost their lives.
The worshipers offered Dua ( special prayers ) for the martyrs and also prayed for the recovery of those who were injured and receiving treatment at Lady Reading Hospital.
The affected mosque was filled with worshipers, and prayers were also held outside.
Senior police officers participated in the Friday prayer and expressed that the morale of the police force remained high, despite the attack.
SSP Operations, Kasif Aftab Abbasi and SSP Coordination, Babar Afridi, were among the worshippers, who stated that the police force would not be defeated and their moral is high to fight enemies of the country.