Fuel Shortage In City, Commissioner Orders To Monitor Situation
Faizan Hashmi Published February 08, 2023 | 02:40 PM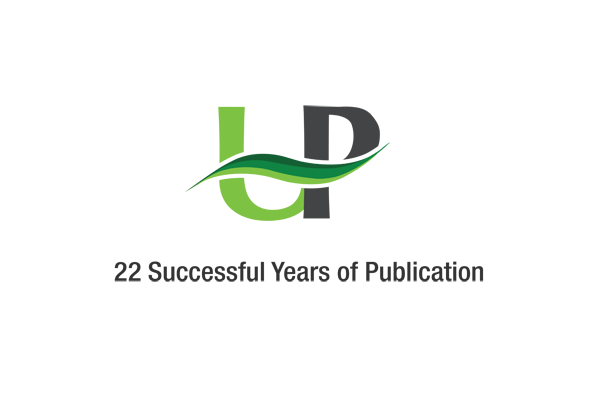 LAHORE, (UrduPoint / Pakistan Point News - 8th Feb, 2023 ) :Fuel shortage hit the populated cities on second consecutive day including the provincial capital, as many petrol stations in different areas run dry in wake of "limited supply" by the companies.
Hundreds from different cities complained that no fuel was available in fuel stations while long queues were spotted at petrol pumps which were offering only limited fuel.
'Petrol pumps have either no or a limited supply of petrol for a couple of days due to limited supply from the oil marketing companies', said by Pakistan Petroleum Dealers Association's secretary information Khawaja Atif while talking to APP.
He said that the association could do nothing in this regard adding that all the problems were on companies' end however, the situation would be normalized on increase in fuel prices.
On the other hand, Commissioner Lahore ordered the officers to monitor fuel situation at petrol pumps, over receiving complaints about fuel shortage in the provincial capital.
Commissioner Lahore Chaudhary Muhammad Ali Randhawa directed the Assistant Commissioners, price Magistrates and zonal officers to visit and check fuel stock at petrol pumps and submit a report in this regard.
He issued directions to all the deputy commissioners and assistant commissioners and field formation staff of the division for strict monitoring of the situation.