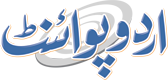 Governor Presides PU Senate Meeting
Umer Jamshaid Published September 06, 2023 | 12:02 AM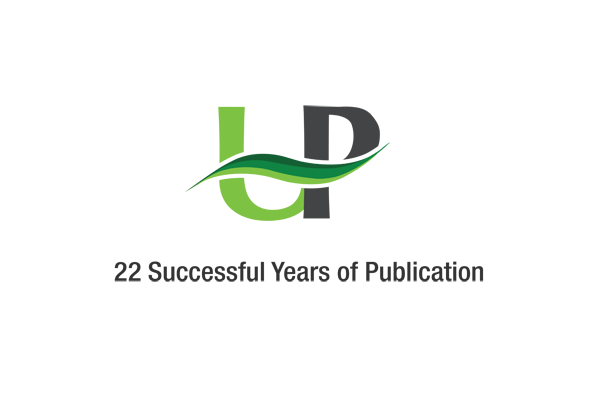 LAHORE, (UrduPoint / Pakistan Point News - 5th Sep, 2023 ) :Governor Punjab Muhammad Balighur Rehman presided over the 360th meeting of Punjab University Senate to approve budget for the fiscal year 2023-24 at the Old Campus here on Tuesday.
Vice Chancellor Punjab University Prof Dr Khalid Mahmood, Registrar Dr Ahmad islam, and Senate members were present. The Senate approved the budget of the university for fiscal year 2023-24 in the meeting.
Addressing the meeting, Governor Punjab Muhammad Balighur Rehman said that future of the country lies in the hands of the youth, and the role of teachers is important in grooming the new generation and inculcating positive thinking in them. He said that Higher Education Commission allocated 34 billion rupees in 2013, and this amount was gradually increased every year up to 120 billion rupees by the PML-N government in the 2018-19 budget, which reflects PML-N's vision and commitment towards betterment of education.
He said, however, it was unfortunate that the budget of higher education was slashed by the successive government , due to which the universities had to face problems.
He said that when the coalition government came in 2022, , the government increased funding for Higher Education Commission despite many challenges including the threat of default. He said that academia-industry linkages are necessary to promote the research culture, and increase the financial resources of the universities.
He said that Punjab University is a prestigious university and is our pride. He underlined the need to inculcate positive thinking and moral values in the youth.
He directed the universities to take steps to promote distance education.
Vice Chancellor Prof Dr Khalid Mahmood said that Punjab University is providing the cheapest and quality education in the region. He said that the ranking of the university increased and many subjects have been included in international rankings. He said that several committees have been established to increase the sources of income of the university. He said that the PU was also facing severe financial pressure due to the temporary suspension of the affiliation process of the colleges. The meeting after deliberations approved all the agenda items.