Govt Will Not Allow Anyone To Challenge State Writ: Tahira Aurangzeb
Faizan Hashmi Published May 25, 2022 | 10:50 AM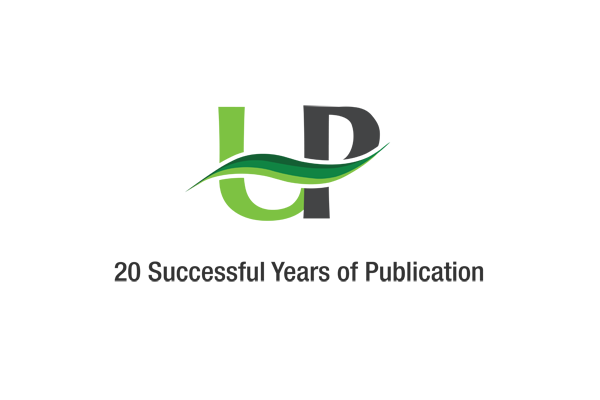 ISLAMABAD, (UrduPoint / Pakistan Point News - 25th May, 2022 ) :Senior leader of Pakistan Muslim League-N (PML-N) Tahira Aurangzeb Wednesday said that government will never allow anyone to challenge writ of the state as protection of lives and property of people is responsibility of government and these cannot be compromised.
Speaking to ptv news, she lamented that PTI leadership was leading the country toward anarchy, adding, the party was planning to attack law enforcement agencies.
"There is freedom of expression and peaceful protests in the country but the PTI coming to Islamabad only aim for chaos," she added.
Replying to a question, she made it clear that law will take its due course if the march goes violent.
Imran Khan has snatched away basic rights of common people and did not give anything to the masses except price hike, she said.