IHC Permits Imran Khan To Submit Documents In Tyrian White Case
Faizan Hashmi Published February 09, 2023 | 04:50 PM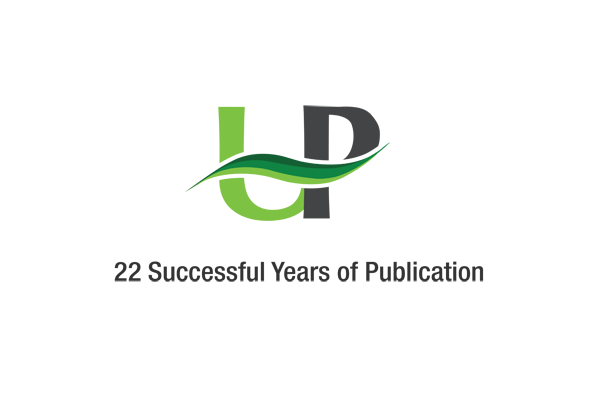 ISLAMABAD, (UrduPoint / Pakistan Point News - 9th Feb, 2023 ) :A larger bench of Islamabad High Court (IHC) on Thursday granted permission to PTI's Chief Imran Khan to submit extra documents till March 1, in a case seeking his disqualification for hiding information about his alleged daughter Tyrian White in his nomination papers.
A larger bench of the IHC headed by Chief Justice Aamer Farooq and comprising Justice Mohsin Akhter Kayani and Justice Arbab Muhammad Tahir heard the case filed by a citizen Muhammad Sajid.
During the course of proceedings, the court instructed the petitioner's lawyer to submit to share a copy of the application and relevant documents with the counsel of Imran Khan.
The court also accepted the request of Imran's lawyer Salman Akram Raja for submission of extra documents in the case. The chief justice remarked that the admissibility of the case was also a matter before this bench.
Justice Aamer Farooq observed that the court would hear the arguments on case merits if the petition was declared maintainable. He remarked that it had taken one year to submit comments on Faisal Vawda disqualification case and when the answer was submitted he was no more a member national assembly.
The chief justice noted that the petitioner had alleged the PTI's chief for hiding information in his nomination papers and affidavit as well.
The ECP's counsel said that the institution could provide verified copies of the documents if the court issued directions in this regard. He said that they would submit an answer if the petitioner challenged the notification of ECP.
Petitioner's counsel Suleman Butt requested the court to grant permission for submission of comments on the case merits.
He said that the court had sought comments from Election Commission of Pakistan (ECP) on last hearing. The defence was using the delay tactics in this case as well, he added.
Salman Akram Raja said that he would give arguments on the maintainability of the case, adding that he didn't know why the petitioner was in haste. He also read out the previous orders of the court in the same case and said that the court had sought arguments on maintainability of the petition. He prayed the court to grant time for submission of the comments in this case.
HE requested the bench to fox the case in first week of March as he was not available in last week of February.
The court instructed the ECP to submit the verified documents and directed Imran Khan's counsel to file comments before March 1.