Imran Khan To Motivate Investors To Invest In Pakistan: Ali
Sumaira FH 3 years ago Tue 11th September 2018 | 12:42 AM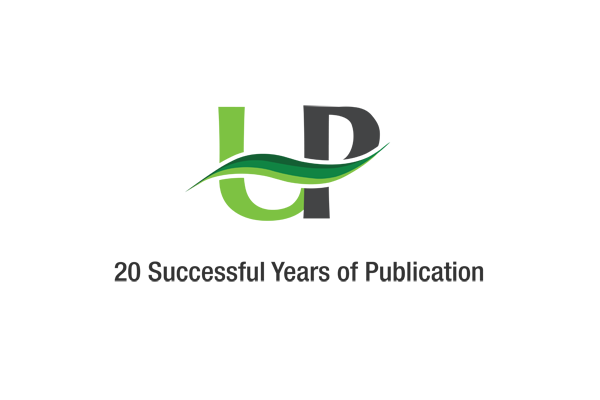 ISLAMABAD, (UrduPoint / Pakistan Point News - 10th Sep, 2018 ) :Pakistan Tehreek-e-Insaf (PTI) MNA, Ali Muhammad Khan Monday said Prime Minister Imran Khan would motivate investors to invest in Pakistan through his prudent policies and programmes.
The Prime Minister committed to speedy work for welfare and uplift of the country and masses, who had also given call of dam funds while overseas Pakistani and every segment of society, was contributing for the noble cause, he said while talking to a private news channel.
He said people were raising dam funds to overcome water and power shortage.
He alleged that pervious governments had not worked for raising funds for development projects including dams.
Ali Muhammad Khan said Imran Khan wanted to resolve all challenges being confronting by the country and people.
Accountability should be held against corrupt elements across the board, he said and added that measures would be taken to completely control the corruption.
The MNA said austerity measures had adopted by the PTI government and its economic policywould help to collect tax.