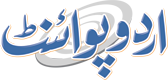 Islamabad Police Launch "Knock The Door" Campaign
Sumaira FH Published September 11, 2023 | 12:50 PM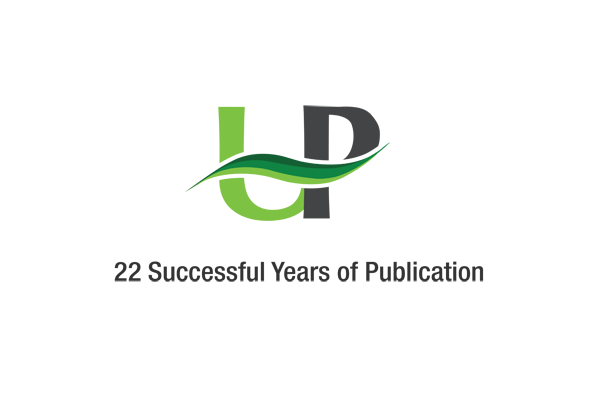 ISLAMABAD, Sep 07 (UrduPoint / Pakistan Point News - 11th Sep, 2023 ) :In response to the directives of Islamabad Capital City Police Officer (ICCPO), Dr Akbar Nasir Khan, the Federal capital police have launched an extensive campaign "Knock the Door" to facilitate the comprehensive registration of both domestic workers and tenants.
A police public relations officer highlighted the efforts undertaken during this initiative, with dedicated teams from the Islamabad Capital Police hitting the streets and conducting door-to-door visits.
The Primary objectives of the teams are twofold: first, to ensure the proper registration of tenants and house servants, and second, to address any concerns or issues raised by the citizens.
In a recent development, the Counter Terrorism Department (CTD) in Islamabad has reported the successful registration of data pertaining to 148 domestic workers employed in 267 households within the jurisdiction of the Sumbal police station.
The underlying purpose of this campaign is to bolster law and order in the federal capital, thereby minimizing the likelihood of any unfortunate incidents.
It is believed that the registration of tenants and domestic workers will not only facilitate vigilant oversight of potential wrongdoers but also act as a deterrent against any suspicious activities.
In the interest of public safety, citizens are urged to exercise caution and request proper identification from individuals in civilian attire who approach their homes for data collection purposes.
This precautionary measure is especially crucial considering the potential risks associated with unregistered employees and tenants who may impersonate ordinary citizens.
Islamabad Capital Police is fully committed to utilizing its resources to provide a secure and safe environment for the residents of the federal capital, aiming to mitigate the risk of serious incidents such as theft and robbery.
This campaign exemplifies the police force's dedication to maintaining the welfare and tranquillity of the community.