Kashmir Solidarity Day Observed With Traditional Zeal, Fervor
Muhammad Irfan Published February 05, 2023 | 11:10 PM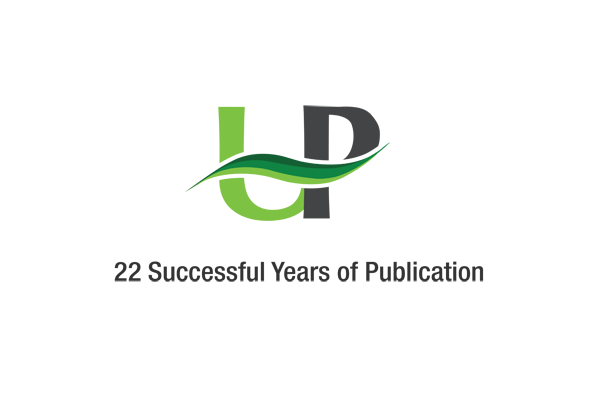 RAWALPINDI, (UrduPoint / Pakistan Point News - 5th Feb, 2023 ) :Commissioner Liaquat Ali Chatta on Sunday said the purpose of celebrating Kashmir Solidarity day was not only to pay tribute to the countless sacrifices of Kashmiris but also to give a message to the world that "we are united and will struggle until and unless people of Kashmir are provided with their constitutional rights".
While addressing the participants of the ceremony organized at Punjab Arts Council Murree, regarding Kashmir Solidarity Day, the commissioner said, "On behalf of Pakistan, voices are raised for our Kashmiri brothers on every forum. Without a peaceful solution to Kashmir dispute, the concept of peace in the region is impossible. Even after the martyrdom of millions of Kashmiris, the freedom struggle continues with the same spirit, which is a proof that their right to self-determination cannot be suppressed by coercion.
" Deputy Commissioner Murree Ahmed Hassan Ranjha, Additional Deputy Commissioner Qasim Ijaz, Assistant Commissioner Sahibzada Yousaf, Deputy Director Arts Council, and a large number of people from different walks of life and students participated in this event held at Arts Council Murree.
A documentary on the atrocities of Indian Army and the sufferings of Kashmiris was screened at the event, in which their difficult life and sacrifices were vividly depicted.
Commissioner Rawalpindi Division inaugurated art gallery and paid a detailed visit to the artworks in which the struggle of Kashmiris was presented in pictorial form.