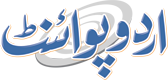 KP Caretaker Govt Announced Public Holiday On Iqbal Day
Mohammad Ali (@ChaudhryMAli88) Published November 08, 2023 | 04:20 PM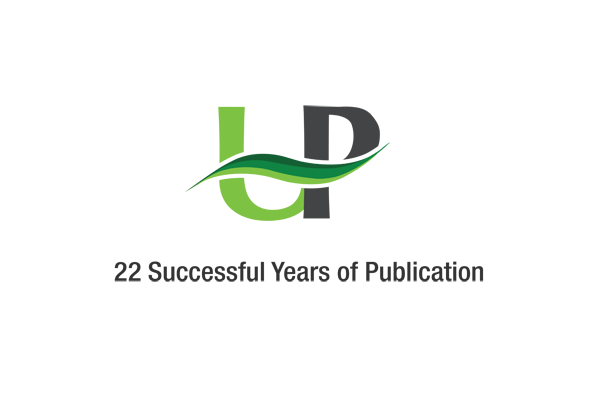 PESHAWAR, (UrduPoint / Pakistan Point News - 8th Nov, 2023) The provincial caretaker government of Khyber Pakhtunkhwa announced a public holiday on the occasion of Iqbal Day falling on November 9, 2023, according to a notification issued here on Wednesday.
According to the notification, November 9 (Thursday) will be a public holiday in Khyber Pakhtunkhwa. The provincial government and people from the private sector and Non-Governmental Organization would hold many programs to pay homage to Allama Muhammad Iqbal.
In schools and universities across the country, students recite Iqbal's poems and listen to lectures about his life and work. In communities throughout Pakistan in general and in Khyber Pakhtunkhwa in particular, people gather to read Iqbal's poems aloud or discuss his ideas on islam, education, and self-determination.
The main purpose of celebrating Iqbal Day is to signify Iqbal Importance and acknowledge his contribution that inspired the idea of the Pakistan movement among the Muslim of the Subcontinent.
Iqbal Day is observed on November 9 every year to mark the birth anniversary of Muhammad Iqbal, a philosopher, poet, and politician who is considered to be one of the founders of Pakistan. The day is celebrated with great enthusiasm all over the country, and Iqbal poetry is recited and appreciated on this day.
Iqbal poetry is not just significant for Pakistanis but for people all over the world. His poems carry messages of hope, inspiration, and change, and his vision for a better future is something that we all should aspire to achieve.
On Iqbal Day, let us remember his words and work towards making his vision a reality and share our views, a teacher in an Orphanage school and Student of the MPhil sports Sciences of the Sarhad University of Information Technology (SUIT) Miss Sumayya, hailing from Swat, told APP.
She said Allama Muhammad Iqbal was a philosopher, poet, and politician who was born in British India in 1877. He is widely regarded as the spiritual father of Pakistan. Iqbal poetry and philosophy inspired the Pakistan Movement in the 1940s, which led to the creation of the modern state of Pakistan in 1947," Miss Sumayya said.
We have to transfer the ideology of Allama Muhammad Iqbal not only in this way but also in schools and colleges so that the younger generation could come and know what services, struggles and hardships our forefathers faced for the creation of Pakistan.