Lahore Police Arrested 13,656 Criminals During Last Month
Muhammad Irfan Published February 03, 2023 | 05:20 PM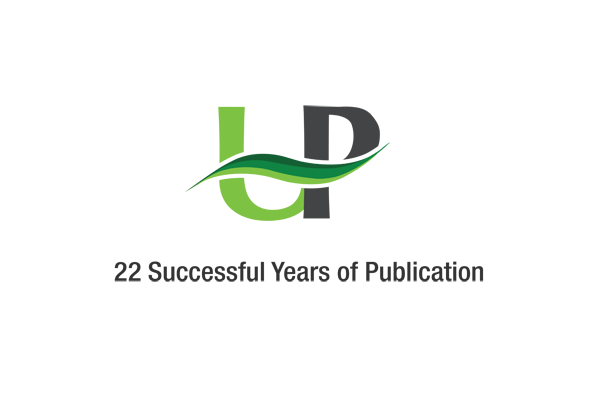 LAHORE, (UrduPoint / Pakistan Point News - 3rd Feb, 2023 ) :Lahore police arrested 13,656 criminals involved in different crimes during the last month.
During the grand action against illegal weapons in the city, Lahore police arrested 750 criminals and registered cases against them in different police stations of the city. The police recovered eight kalashnikovs, 47 rifles, 38 guns, 648 pistols and revolvers and more than 4000 bullets along with cartridges from these criminals.
During the action against drug peddlers, police arrested as many as 979 criminals and registered 975 FIRs against them during previous month. The police recovered more than 7.5 kg heroin, 371 kg of charas, 450 grams of ICE, 16.850 kg of opium and 11312 litres of liquor from narcotics sellers.
Similarly Lahore police arrested 412 criminals involved in gambling and registered 95 cases against them recovering more than Rs 2015000 as gambling money from them. Moreover, 8113 proclaimed, targeted offenders as well as court absconders were arrested during last month.
Special teams of police arrested 723 Proclaimed Offenders (POs) of 'A' category, 5088 POs of 'B' category, 2302 Targeted Offenders (TOs) whereas 3864 Court Absconders (CAs) during in January. The Lahore police also arrested 383 accused for violating Kite Flying Act and recovered more than 04 thousands kites as well as 500 string rolls from them. As many as 157 accused involved in harassing citizens through aerial firing and show of weapons were also arrested from different areas of the city.
The Lahore police, under National Action Plan (NAP) arrested 2862 law breakers last month in different violations. Accordingly 289 accused were arrested in violation of Security of Vulnerable Establishments Ordinance, 408 in violation of Sound System Regulation Ordinance, 1420 in violation of Information of Temporary Residents Ordinance, 741 in Arms (Amendments) Ordinance whereas 04 accused were arrested in violation of Hate Material Cases during last month.
CCPO Bilal Siddique Kamyana has said that policing is not just a job but a lifestyle so each and every police officer should spend his life for provision of timely help and justice to the affected segments of society. He further said that prompt registration of cases and investigation on merit was the only solution to all the problems related to policing. He said that delay in registration of FIRs and investigation of pending cases has always been a major issue in solution of public grievances. Bilal Siddique Kamyana said that timely redressal of complaints received from CM Complainant Cell, IG Office, Front Desks and CCPO Office should also be ensured.
The CCPO Lahore had warned that there was no room for goons, land grabbers or organized criminals in the city and law breakers would have to either stop crime or else leave the city forever otherwise they would be dealt with iron hands and sent to jails.