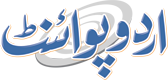 LCCI President Appointed As Board Member Of Punjab Council Of Arts
Sumaira FH Published November 20, 2023 | 07:00 PM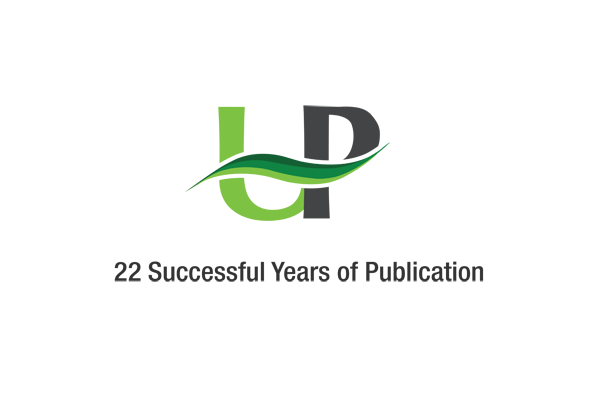 LAHORE, (UrduPoint / Pakistan Point News - 20th Nov, 2023) Lahore Chamber of Commerce and Industry (LCCI) President Kashif Anwar has been appointed as member Board of Governors of Punjab Council of Arts and an official notification has been issued in this regard.
Director General of Punjab Council of Arts, Information and Culture Department Punjab Dr. Syed Bilal Haider met Kashif Anwar at LCCI on Monday and congratulated him on his appointment.
Dr. Syed Bilal Haider said that the board of directors of Punjab Council of Arts was very important. Chief Minister Punjab was the Chairman of the boards of governors. He stated that by taking some measures, Pakistan's arts and culture could be turned into a billion Dollar industry, adding that there was a lack of linkages between academia, industry and the government due to which the potential of this sector could not be fully explored.
He said that this sector in France had become a billion dollar industry but supporting edifice was missing in Pakistan.
Due to unemployment, 80 percent artists lived on the Punjab government's stipends, he added.
Kashif Anwar expressed his gratitude for being included in the Board of Governors of Punjab Council of Arts, saying that the economy could be promoted through cultural activities and promotion of arts and culture was very important as it also led to positive image building. He added that it was very important to work on decaying heritage. He said that work should be done to highlight the culture and promote Punjabi culture.
The LCCI President stressed the need for involvement of women in the business sector in cultural activities. He said that religious tourism and religious harmony were important needs of the country at this time. "We should pay full attention to religious tourism on the pattern of Iran, Iraq and Saudi Arabia. Our country has a rich religious culture for Sikhs, Hindus and Buddhists, which we can promote and earn valuable foreign exchange" he added.