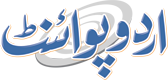 LCCI Welcomes NEPRA Decision On Net Metering
Faizan Hashmi Published November 18, 2023 | 08:10 PM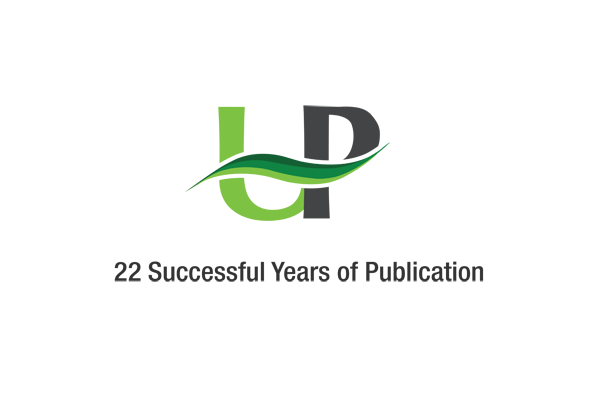 LAHORE, (UrduPoint / Pakistan Point News - 18th Nov, 2023) The Lahore Chamber of Commerce and Industry (LCCI) Saturday welcomed the decision of National Electric Power Regulatory Authority (NEPRA) to ease the process of net metering in larger interest of the stakeholders.
It is to mention that LCCI President Kashif Anwar had taken up the matter and conveyed concerns to authorities that the applications for net metering are not being processed.
Further, NEPRA has also directed that to ensure the processing of the applications do not cause any extra financial burden to the consumer other than permissible fee.
Kashif Anwar said that the prompt response of National Electric Power Regulatory Authority (NEPRA) is commendable and it would not only give a much-needed relief to the consumers of alternative energy but is also a national service.
"We are thankful to National Electric Power Regulatory Authority for taking a prompt action on demand of the Lahore Chamber of Commerce and Industry and directed all the concerned officers that all the net metering applications of eligible consumers should be processed on priority basis without any discrimination," he said.
He said that the NEPRA's initiative would attract people towards alternative energy resources which are the need of the hour. He said that the promotion of alternate and clean energy resources is a must as reliance on conventional resources like thermal is one of the biggest reasons of power sector crisis and high utility prices. "We have to plan right now for days to come to make the country a hub of industrial activities. We all are aware of the present challenges to our economy and especially the menace widely caused due to a high power tariff," he added.
The LCCI president said that they desperately needed some good alternatives and viable solutions for rising energy demands and high costs of thermal resources. He further mentioned that a wide range of biomass resources, particularly woody biomass and organic waste is available in Pakistan in abundance, so some serious efforts are required to be made to establish necessary modalities to commercialize it at a large scale.