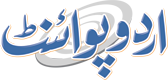 LHC Seeks Reply From IGP On Khadija Shah's Contempt Petition
Umer Jamshaid Published November 03, 2023 | 04:50 PM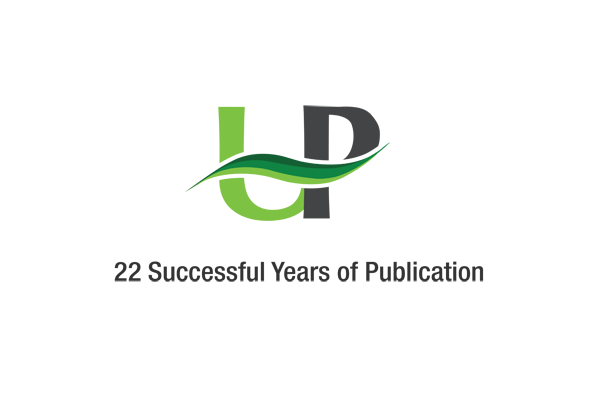 LAHORE, (UrduPoint / Pakistan Point News - 3rd Nov, 2023) The Lahore High Court (LHC) on Friday sought a reply from inspector general of police (IGP) Punjab on a contempt petition, filed by fashion designer Khadija Shah against police high-ups over her arrest in a third case related to May-9 violence despite bail in two cases.
The single bench comprising Justice Ali Baqar Najafi heard the contempt petition filed by the fashion designer.
IGP Punjab Usman Anwar and others appeared before the court at the start of proceedings.
Replying to various court queries, the IGP submitted that Khadija Shah was nominated in two cases when the
details of her cases were submitted in the court. He submitted that sufficient evidence was available to prove her involvement in the cases.
He termed the May-9 cases sensitive and submitted that developments occur with each passing day.
He submitted that the police found Khadija's involvement in the third case after investigation." He submitted that due process was followed and there was no mala fide in it.
Subsequently, the court adjourned further proceedings till November 10 and ordered the IGP to submit a detailed reply in the matter.
On October 27, the court had summoned the IGP to appear in personal capacity after expressing dissatisfaction on a report submitted by the Capital City Police Officer in the matter.
Khadija Shah had approached the court for initiating contempt proceedings against the police high-ups. She submitted that the police had informed the LHC that she was named in only two cases, but after the LHC division bench granted her bail in the cases, the police arrested her in connection with the Rahat Bakery arson case.