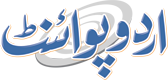 MCL Carries Out Anti-encroachment Operation
Muhammad Irfan Published November 20, 2023 | 06:10 PM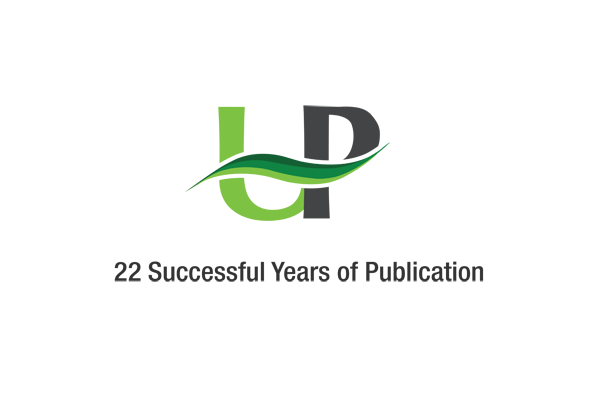 LAHORE, (UrduPoint / Pakistan Point News - 20th Nov, 2023) The Metropolitan Corporation Lahore (MCL) carried out an anti-encroachment operation and demolished illegal structures in the provincial capital.
Significant actions have been taken at key locations in the ongoing special anti-encroachment operation in 32 areas of the city.
Under the supervision of MCL Chief Officer Iqbal Fareed and Zonal Officer Regulation Paras Zubair a major operation was conducted on GT Road near Sukkh Nahar (Aik Moriya Bridge) in Shalimar zone.
During the operation, more than 130 solid sheds and temporary structures were demolished, and 4 truckloads were shifted to the MCL junk yard.
MCL Administrator Rafia Haider emphasized that due to encroachments, traffic flow in the area was severely affected.
She stated that anti-encroachment efforts would improve traffic systems, facilitating better movement in the area.
Rafia Haider instructed zonal officers to ensure that encroachments do not reoccur. She further mentioned that the anti-encroachment operation would continue effectively for the convenience of citizens. She urged citizens to cooperate with the MCL and its anti-encroachment squads to eliminate encroachments and bring back the lost glory of the provincial capital.
Meanwhile, the district administration Lahore has established smog emergency camps at various locations in the city across nine zones. The distribution of free masks would be ensured in the emergency camps.