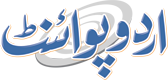 MCR, DCR Requested Not To Transfer Properties Without WASA NOC
Mohammad Ali (@ChaudhryMAli88) Published May 05, 2019 | 02:45 PM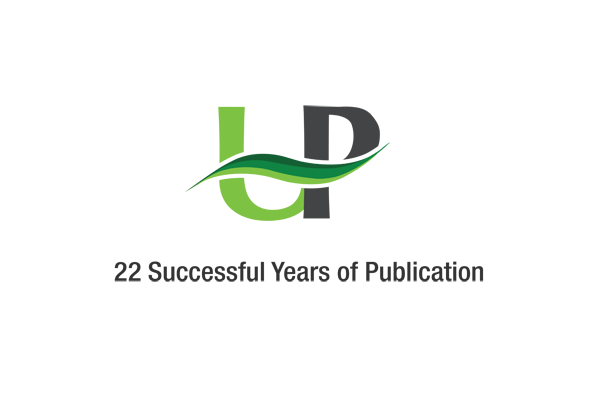 RAWALPINDI, (UrduPoint / Pakistan Point News - 5th May, 2019 ) :Water and Sanitation Agency (WASA) Rawalpindi has requested the Municipal Corporation Rawalpindi (MCR) and District Council Rawalpindi (DCR) not to transfer properties or change their status from residential to commercial without No Objection Certificate (NOC) issued by the agency.
According to Director WASA Revenue, Jamshaid Aftab, the step had been taken to ensure recovery of outstanding arrears from the defaulters.
He said, letters had been sent to the Chief Officers of MCR and DCR urging them not to transfer properties or change their status without NOC issued by WASA.
He said, WASA had formulated Standard Operating Procedure (SOP) under which the NOC would be issued within three days after clearance of all outstanding arrears against a property.
He said WASA was finalizing arrangements to conduct a survey to compile data of all residential and commercial properties in the jurisdiction of WASA.
The Agency on the directive of Secretary Housing and Urban Development Dr. Zafar Nasrullah would accelerate its efforts to improve revenue recovery.
He directed the revenue officials to perform their duties with commitment and dedication and make all out efforts to recover arrears from the defaulters.
He instructed the officials to launch a crackdown against defaulters and illegal water connections.