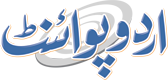 Measures Taken Against Dengue Reviewed In Meeting
Fahad Shabbir (@FahadShabbir) Published November 20, 2023 | 04:30 PM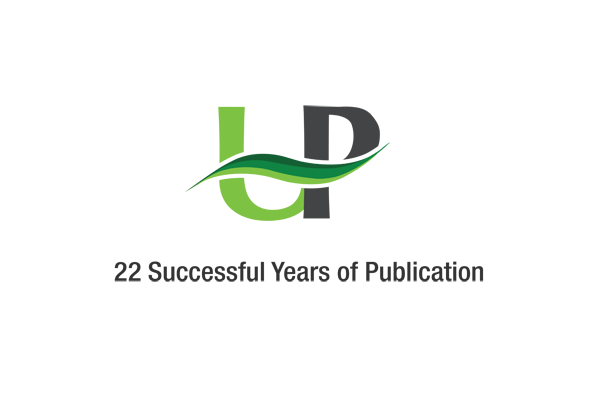 BAHAWALPUR, (UrduPoint / Pakistan Point News - 20th Nov, 2023) Additional Deputy Commissioner General Naeem Sadiq Cheema presided over a meeting of the District Emergency Response Committee for anti-dengue in the committee room of the Deputy Commissioner's Office on Monday.
DHO Dr. Zeeshan Rauf, AMS Bahawal Victoria Hospital Dr. Ijaz Rasool, DHO and District Coordinator Dr. Khalid Chanar, entomologists, officers, and focal persons of related departments were present. Assistant Commissioners of all tehsil participated through video link.
The Additional Deputy Commissioner General has said that the implementation of preventive measures related to dengue should be ensured. He said that surveillance of dengue larvae should be done regularly. The members of indoor and outdoor teams should work actively in the field.
He said that hot spot coverage should be ensured.
He reviewed the measures taken for dengue and reviewed the individual performance of the focal persons. DHO and District Coordinator Dr. Khalid Chanar said that 9932 suspected cases of dengue have been reported throughout the district from January 1 to November 16 and there are 37 dengue patients.
He informed the meeting that dengue larvae have been found at 176 places across the district. He said that immediate measures are being taken to eliminate dengue larvae. He further informed that there are 1750 dengue hotspots across the District and 100 percent coverage has been ensured. He said that 412 indoor and 108 outdoor teams are active in the field for anti-dengue activities.