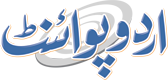 MIKD Conducts 50 Transplant In Two Years
Sumaira FH Published May 21, 2023 | 06:00 PM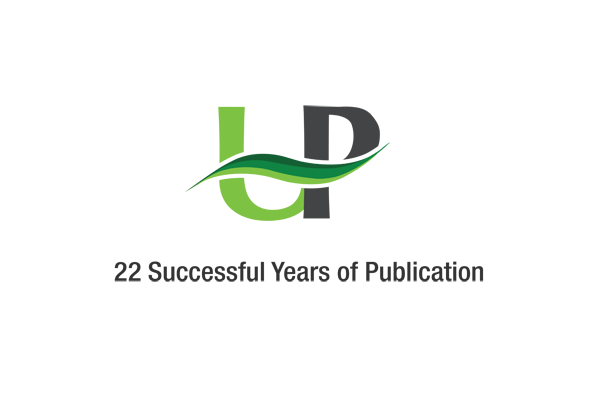 MULTAN, (UrduPoint / Pakistan Point News - 21st May, 2023 ) :Multan Institute of Kidney Diseases (MIKD) conducted 50 kidney transplants within two years as the first renal transplant was conducted on August 13, 2021.
A spokesperson for MIKD, Mazhar Abbas, told APP on Sunday that Touqeer Siddiqiue (28) belonging to Muzaffargarh underwent the transplant for which his bother M.Tanvir Siddique donated.
He stated that Punjab Human Organ Transplant Authority (PHOTA) had issued license of renal transplant to MIKD on May 23, 2021.
He informed that a team of experts who conducted the transplant included: Transplant Surgeon, Dr Salman Arshad, Dr Ali Imran Zaidi, Dr Tanvir Ul Haq, Dr Abid, Dr Asif, Dr Masood Afzal, Transplant Nephrologist, Dr Nayyar Saleem, Dr Rashid Asghar, Dr Khurram and others.
He informed that a ceremony was organized at the health facility to mark the golden jubilee of the transplant by cutting a cake for celebrating the successful procedures.
The spokesperson stated that another 100 patients have been registered with MIKD for the transplant, adding that the entire procedure is free of charge for the patients.
The Indus Hospital and health network with the financial support of the Punjab government is running MIKD, he said.
He quoted Head of Campus Senior consultant Dr. Ali Imran Zaidi as saying that with the blessings of Allah Almighty under the patronage of Indus Hospital and Government of Punjab support, and the expert doctors of MIKD Multan with their hard work, they completed 50 renal transplants which are totally free.
He added that from the diagnosis of kidney diseases to the treatment and even transplantation is completely free in the hospital and people from all over Pakistan were benefiting.
He said that the 50th renal transplant is not a destination but a milestone in the journey of our vision and mission, the spokesperson concluded.