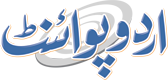 Minister For Ensuring Services To Public With Honesty
Faizan Hashmi Published September 23, 2023 | 06:31 PM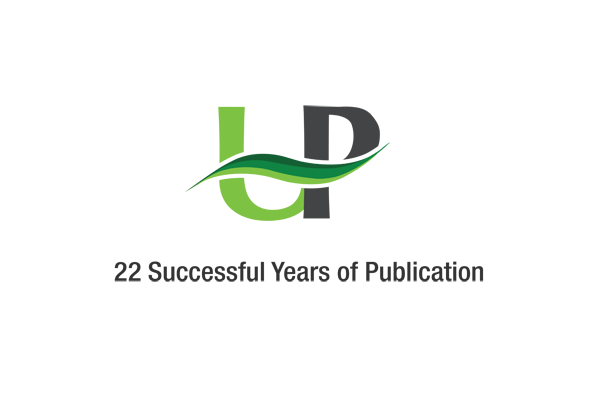 PESHAWAR, (UrduPoint / Pakistan Point News - 23rd Sep, 2023 ) :Khyber Pakhtunkhwa (KP) Caretaker Minister for Communications and Works and Irrigation Engineer Ahmed Jan Khan chaired an introductory meeting with senior officers from the Department of Communication and Works, here Saturday.
The meeting was attended by engineers, executive engineers, and other relevant officers.
During the meeting, the Provincial Minister outlined the officers' designated responsibilities.
In his address, the caretaker minister emphasized the importance of conscientiousness and honesty as guiding principles for officers in the execution of their duties.
He encouraged them to diligently provide professional services to the public.
"The Communication and Works Department plays a direct role in public development and service provision," he underscored.
"Consequently, the department's officials and officers bear a significant national responsibility to uphold public trust and enhance the department's reputation.
" The caretaker minister expressed his commitment to ensuring good governance, transparency, and the responsible execution of departmental duties. Drawing from his own experience within the department, he pledged to leverage his expertise to enhance its performance.
He urged officers to discourage unnecessary transfers and promotions, citing their potential disruption to the department's operations.
Moreover, he emphasized adherence to the government's prevailing 2-year policy for transfers and promotions, calling for the appointment of suitable officers and officials to facilitate the department's efficient functioning.
During the meeting, the Secretary of Communication and Works presented a shield to the caretaker minister on behalf of the department.