MNSUA Scientists Develop Hybrid Wheat Seed Variety
Fakhir Rizvi 3 years ago Sun 21st October 2018 | 04:42 PM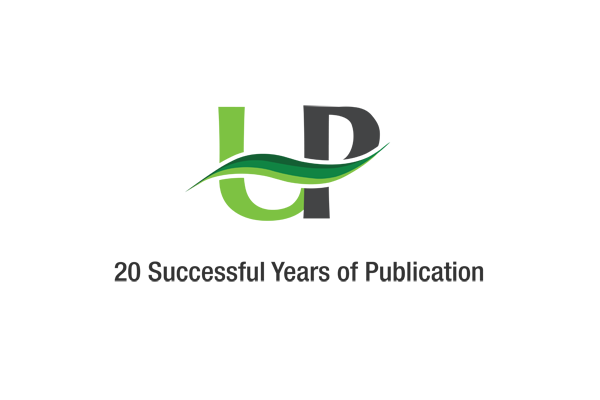 MULTAN, (UrduPoint / Pakistan Point News - 21st Oct, 2018 ) ::Agriculture scientists of the Muhammad Nawaz Sharif University of Agriculture (MNSUA) in collaboration with Australian and the United Kingdom scientists managed to develop hybrid wheat seeds successfully and these seeds would be put on display in March-2019.
A good number of international, local scientists and farmers would observe hybrid wheat seed variety, said Director Office of Research, Innovation and Commercialization (ORIC)-MNSUA, Dr Zulfiqar while talking to APP here on Sunday.
He informed that scientists of three countries, including Australia, UK and Pakistan started work on preparation of hybrid wheat seeds. The joint venture programme was funded by Department of International Development (DFID) UK which was five years project, he added.
Dr Zulfiqar informed that he recently visited Australia (Narabari city) and observed the hybrid variety of wheat seed.
As there was difference of season, they displayed hybrid seed during the last month.
However, Pakistan would display its hybrid seed variety on March 26- 2019, during season of wheat crop.
When questioned about utility of hybrid wheat seed developed by MNSUA scientists, Dr Zulfiqar informed that the new hybrid variety would facilitate farmers which would reduce input cost.
Usually, local farmers used to sow 50kg to 80kg of seeds in an acre. When they would sow hybrid variety, then they would have use only 30kg seeds per acre because the hybrid variety had good potential of germination. Similarly, the new variety would be climate resilient as well as disease and drought resistant. Moreover, the farmers would gain 20 per cent more production, he maintained.
The director ORIC termed hybrid wheat seed as a great success. Usually, a new variety was developed after 10 years but MNSUA scientists prepared new variety within three years, he added.