Muzaffar Abbasi Appointed As HESCO CEO
Umer Jamshaid Published January 14, 2023 | 12:30 AM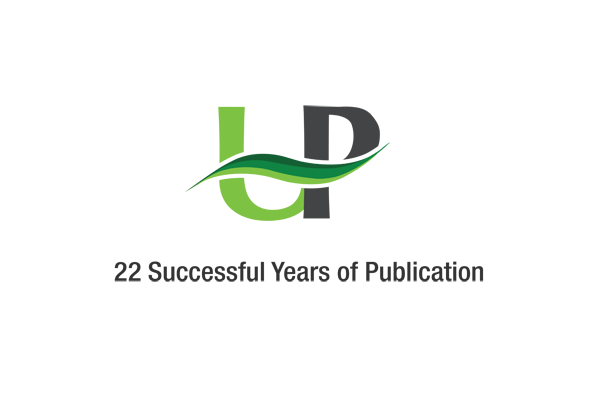 HYDERABAD, (UrduPoint / Pakistan Point News - 14th Jan, 2023 ) :The Ministry of Energy (Power Division) has appointed Muzaffar Ali Abbasi as Chief Executive Officer (CEO) of Hyderabad Electric Supply Company (HESCO).
According to a notification issued from Islamabad on Friday, Abbasi had been assigned the look after charge of the company under section 187 of the Companies Act, 2017, read with rule 5(2) of the Public Sector Companies (Corporate Governance) Rules, 2013.
The fresh appointment comes just 9 days after Gul Muneer Surhio assumed the charge of the company's CEO on January 4 after the retirement of the former CEO Muhammad Khan Sohu.
Surhio, who was also given the acting charge, would continue to work as the General Manager (Technical).