Nadeem Briefs Council Generals About Turkiye Relief Activities
Muhammad Irfan Published April 01, 2023 | 12:20 PM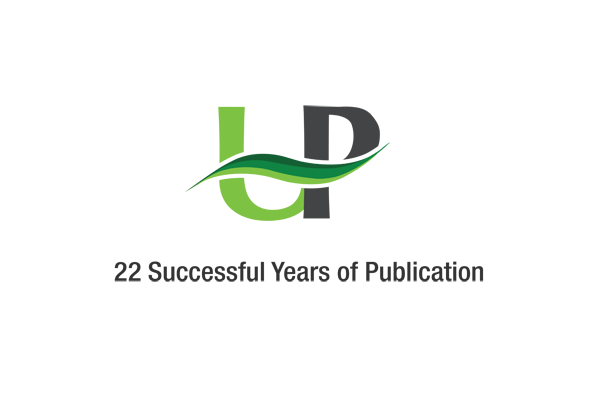 ISLAMABAD, Apr 1 (UrduPoint / Pakistan Point News - 1st Apr, 2023 ) :Chairman Khubaib Foundation Nadeem Ahmed Khan called on Council General of Pakistan in Manchester Tariq Wazir and Council General of Turkiye Seyfi Onur Sayin in London on Saturday.
The chairman briefed the Council General about ongoing relief activities of Khubaib Foundation in Turkiye, said a press release received here.
Mr. Seyfi Onur thanked the chairman and lauded Khubaib Foundation for its humanitarian work especially for earthquake affectees of Turkiye and Syria.
During the meeting with Tariq Wazir discussed to mobilize overseas Pakistanis to work together to support underprivileged families across Pakistan as well.
Tariq Wazir appreciated Khubaib Foundation for its humanitarian efforts and assured of his complete support for this noble cause.
The Khubaib Foundation is striving to provide relief and assistance to deserve families across the country during the holy month of Ramzan. Aimed at ensuring that no one goes hungry in this blessed month we are providing ration to widows and orphans who are struggling to make ends meet.