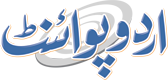 Naqvi Announces Significant Initiatives For Welfare Of Lawyers
Umer Jamshaid Published November 17, 2023 | 08:40 PM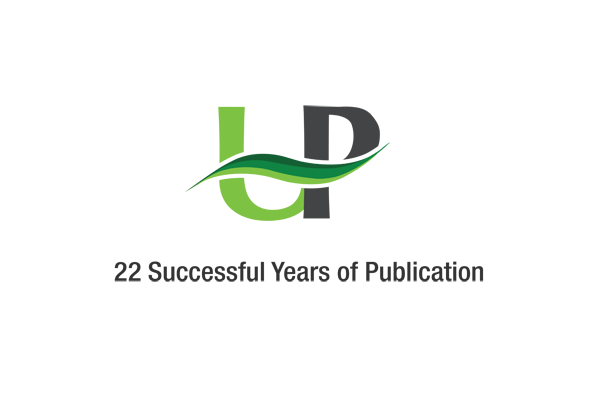 LAHORE, (UrduPoint / Pakistan Point News - 17th Nov, 2023) Chief Minister Mohsin Naqvi, serving as the chief guest at the joint meeting of the Interprovincial Bar Council at Punjab Bar Council, on Friday unveiled significant initiatives for the welfare of the legal community.
Naqvi announced the construction of a new building adjacent to the Punjab Bar Council, urging the lawyers to specify a timeline for initiating work on the neighbouring plot. He pledged to present the necessary funds and lay the foundation stone for the project.
Addressing the gathering, CM Naqvi committed to activating the Punjab Bar Council's dispensary within ten days. He further declared the formation of a committee in collaboration with the Advocate General to address issues related to the Lawyers Protection Act. Additionally, Naqvi promised to appoint a dedicated police focal person for the lawyers' community, with the notification expected by the end of the day. The Punjab Information Technology board was enlisted to provide comprehensive support for the data center of the legal community.
While emphasizing the caretaker setup, CM Naqvi acknowledged the extended tenure and expressed the government's commitment to accomplishing as much as possible within the limited timeframe.
He assured maximum relief for the masses, emphasizing the government's lawyer-friendly stance.
Naqvi also lauded the outstanding performance of Chief Ministers from KP and Sindh who hail from the legal profession. The chief minister expressed pride in participating in the joint meeting of the Inter-Provincial Bar Councils, where he received a warm reception from lawyers' community leaders, who greeted him with flowers.
The event witnessed the participation of prominent figures, including Member Pakistan Bar Council Senator Azam Nazir Tarar, Advocate General Punjab Khalid Ishaq, and Vice Chairman Punjab Bar Council Basharatullah Khan. Representatives from Islamabad, Azad Kashmir, Gilgit Baltistan, Khyber Pakhtunkhwa, Balochistan, and Sindh were also present at the inter-provincial bar councils joint meeting. Notable officials such as the Secretary Public Prosecution, Commissioner Lahore, CCPO, and other concerned dignitaries graced the occasion.