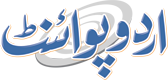 NCRC Urges Society' Collective Efforts, More Public Awareness On 'child Protection Rights'
Faizan Hashmi Published November 20, 2023 | 12:10 PM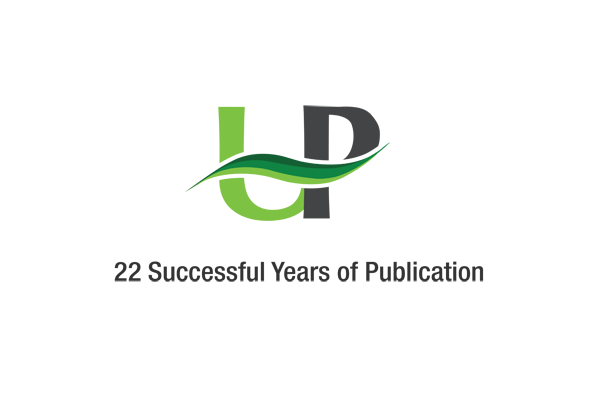 ISLAMABAD, (UrduPoint / Pakistan Point News - 20th Nov, 2023) Member of the National Commission on the Rights of Children, Khalid Naeem on World Child Rights Day has stressed the need to adopt an integrated approach and more public awareness drives at the grassroots level to ensure joint efforts of all institutions for the protecting child rights.
Talking to the ptv news channel, he said ensuring Children's Rights Day was particularly important day as Pakistan had a unique window of opportunity where the youth could truly determine the country's future, adding, that all social organizations should jointly work towards developing synergies to create a Pakistan where all children grow up in an environment free from violence and abuse.
He emphasised the society for ensuring education, healthcare, equal rights, safety and security for every child.
The World Child Day focused attention on the need to address the challenges children face and to promote child empowerment and the fulfilment of their human rights, he mentioned.
Replying to a question, he said the NCRC was committed to leveraging collective expertise to address the multifaceted challenges posed by child labour and child trafficking, adding, that NCRC firmly believed that safeguarding children's rights was a collective responsibility to create a safer and more just society for children.
World Children's Day offers each of us an inspirational entry point to advocate, promote and celebrate children's rights, translating into dialogues and actions that will build a better world for children.
He further explained that World Children's Day was first established in 1954 as Universal Children's Day and is celebrated on 20th November each year to promote international togetherness, and awareness among children worldwide, and to improve children's welfare.
Governments non-governmental organizations, and communities had been holding several ceremonies, highlighting the unique needs of children and working towards protecting their rights, he added.
He also urged parliamentarians to play an active role in the welfare and well-being of children.