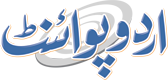 NHMP Increases Fine Amount Over Different Offences; Launch Awareness Campaign
Muhammad Irfan Published September 20, 2023 | 12:50 PM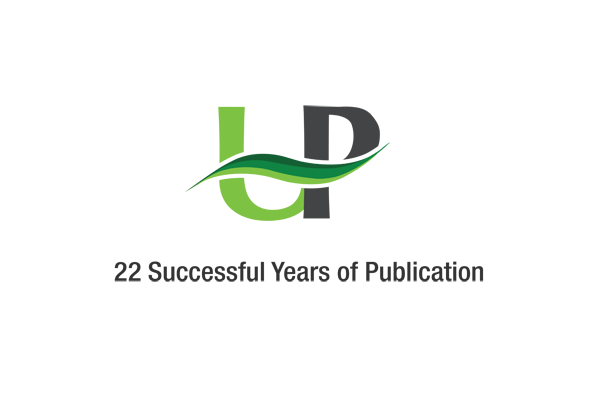 PESHAWAR, (UrduPoint / Pakistan Point News - 20th Sep, 2023 ) :The National Highways and Motorway Police (NHMP) has advised the motorists to strictly follow the traffic rules while driving on motorways and highways as the fine amount over different violations have been increased and being implemented with immediate effect.
A letter issued by the office of Inspector General of Police NHMP said here Wednesday that as per the decision of a meeting chaired by the Federal Minister the implementation of the revised fine amount was approved under 12th schedule of NHSO-2000.
It said that all the field formations of NHMP have been directed to launch briefing, campaigns and distribution of pamphlets and brochures regarding implementation of revised fine amount on priority basis for awareness and sensitization of drivers, commuters, passengers and general public.
According to the revised fine amount list, the minimum fine starts from Rs 500 and maximum amount is Rs 5000 depending upon the nature of offence.
Similarly six new fines were added in the list over different violations.
The new violations to be fined included use of unlawful police light, mimic Law enforcing agencies in the vehicle to be charged with Rs 5000, use of fancy number plates with Rs 1000, use of HID lights Rs 2000, use of evading of law by improvised tinting of glasses Rs 1000, driving without fastening seat belts either by driver or commuter Rs 1500, use of phone, tab while driving Rs 500 and driving vehicle without side mirrors Rs 500.
The other penalties include exceeding speed limits Rs 2500, overtaking where prohibited Rs 1500, failure to yield the right of way to other vehicle Rs 1000, interfering with an emergency vehicle Rs 5000, driving at night without proper light Rs 5000, driving on wrong side of the road Rs 2500, disobeying stop sign Rs 3000, following too closely or cutting in too sharply Rs 1000, driving with rear screen covered partially or fully Rs 750, jumping traffic queue Rs 1000, using turn indicator for any purpose other than those prescribed Rs 750, failure to observe lightening hours Rs 1000, obstructing traffic Rs 2000, failure to observe slow sign Rs 2000, prohibited land changing Rs 1000, careless driving Rs 1500, driving without license Rs 5000, driving unregistered vehicle Rs 2000, opening door dangerously Rs 1000, improper turn Rs 2500, improper land usage Rs 1000, driving vehicle emitting smoke, visible vapors, gril, sparks, ashes or oily substance Rs 1250, driving vehicle producing unduly harsh, shrill, loud or alarming noise Rs 1000, improper u-turn, Rs 1000, parking on a bridge Rs 750.