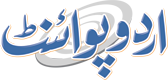 NRL Receives Exploration License For Minerals In Chagai
Muhammad Irfan Published October 23, 2023 | 02:30 PM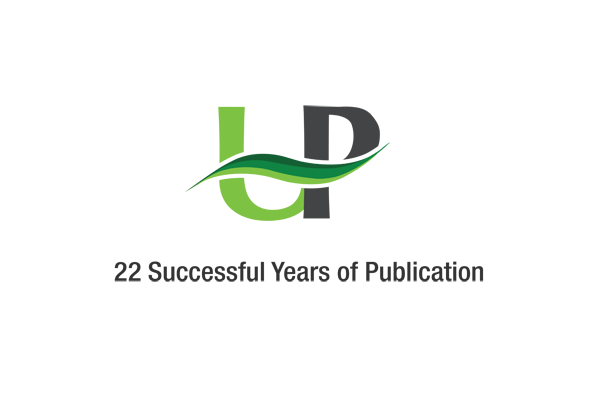 ISLAMABAD, (UrduPoint / Pakistan Point News - 23rd Oct, 2023) National Resources Limited (NRL) has received an exploration lease for minerals in Chagai district, Balochistan.
NRL, which is a subsidiary of YB Pakistan Limited, Reliance Commodities (Pvt.) limited and Liberty Mills Limited has been leased out an area of 500 Sq. km in Chagai area.
NRL had applied for lease in early 2022 and the lease has been issued after fulfilling all legal and other formalities, said a news release issued here on Monday.
The project when materialized will attract major investment in mining and will also generate direct and indirect employment opportunities for people in Pakistan especially Balochistan.
Subject to feasibility, NRL will attempt to refine the product locally before being exported.
NRL has received NOCs from Environmental as well as Forest & Wildlife department enabling it to start the exploration activities.
NRL board has approved exploration plan and currently exploration resources are being hired to start the physical activities soon.
NRL spokesman said the company planed to hire all its human resources from within Pakistan especially from Balochistan.
"We also plan to hire a major foreign consultancy firm to supervise the entire exploration activities. Foremost assignment of this foreign consultancy will be to train the local engineers to make them capable of handling such exploration activities on their own" he added.
NRL is confident that this award will encourage many other Pakistani domestic companies to venture into mining sector.
Mining Sector has been picked up as one of priority areas to revive our ailing economy and SIFC has developed a road map to revamp and streamline the whole Mining chain from seeking to apply for a mine lease right up to delivering a value-added product.
The spokesperson said, "We aim to match SIFC's vision that mining activities and resulting export should contribute to at least 5% of the national GDP. NRL would like to thank Government of Balochistan and SIFC for this lease award."
NRL is devising a comprehensive CSR plan for the neighborhood communities so that locals could benefit from the economic activities in the region.
The company has already commenced with construction of a model NRL compound in the area including a school, play area, clinic and a RO plant.
"This program will be further implemented in our neighborhood together with our exploration activities and will be accelerated in due course. We believe that mining will only be successful if people of the area become direct beneficiaries of the economic activities", the spokesman said.