One Crushed To Death By Speedy Train
Fahad Shabbir (@FahadShabbir) Published October 29, 2023 | 05:10 PM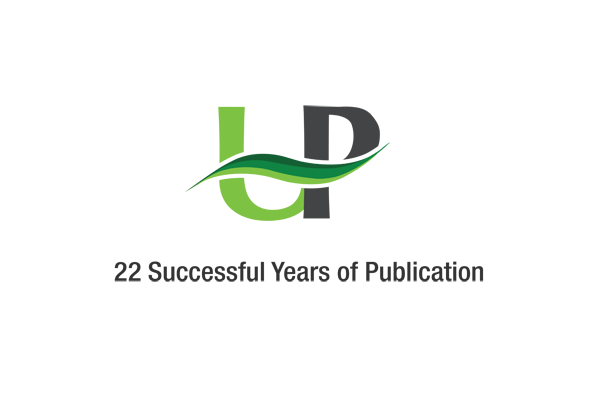 Taxila, (UrduPoint / Pakistan Point News - 29th Oct, 2023) A man was died when a passenger train runs over him on Sunday near Chak Muzaffarabad, Taxila.
Railway police sources said that when Karachi bound Awam Express reached the level crossing, a 40 years old man was trying to cross the railway track, resulting the train runs over him and he died on the spot.
Taxila Police registered a case and launched further investigation. The man was not identified yet.
AJI-378