Opposition Walks Out Of Senate Against Alleged Political Victimisation Of Pervez Elahi, Family
Sumaira FH Published February 03, 2023 | 03:50 PM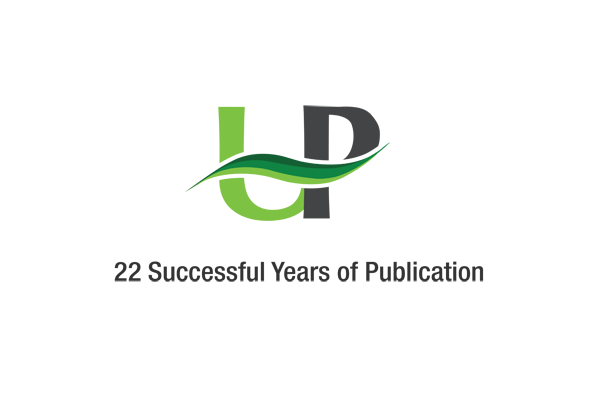 ISLAMABAD, Feb 3 (UrduPoint / Pakistan Point News - 3rd Feb, 2023 ) :The opposition parties comprising Pakistan Tehreek-e-Insaf (PTI) and Pakistan Muslim League-Quaid-e-Azam (PML-Q) in the Senate on Friday walked out of the session of the Upper House while protesting against the alleged political victimisation of former Chief Minister Punjab Chaudhry Pervez Elahi and his family.
Opposition leader in the Senate, Senator Shehzad Waseem and PML-Q Senator Kamil Ali Agha accused the government for victimizing their political rival and former Chief Minister Pervez Elahi.
Senator Agha while speaking on the House said the government was only focussing to detain its political opponents whereas the country was plunged into serious crises of inflation and terrorism resurgence.
Chairman Senate Muhammad Sadiq Sajrani subsequently requested Senator Sana Jamali and others to call back the opposition senators whereas they did not return.
Meanwhile, the Chairman Senate adjourned the Senate session till February 6 to meet again at 3 p.m.