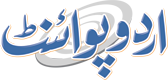 PAF Contingent Concludes Participation In Multinational Air Exercise Bright Star-2023
Sumaira FH Published September 17, 2023 | 06:30 PM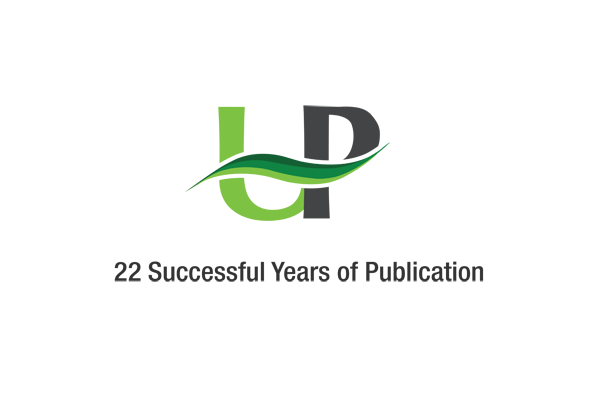 ISLAMABAD, (UrduPoint / Pakistan Point News - 17th Sep, 2023 ) :The Pakistan Air Force (PAF) contingent concluded its successful participation in the multinational tri-services air exercise, Bright Star 2023, held at Mohammed Naguib Military Base in Egypt.
This two-week-long exercise brought together a total of 30 countries, including prominent participants such as Pakistan, United States, United Kingdom, Saudi Arabia, Oman, Jordan, Greece and Qatar, said a PAF press release issued here Sunday.
The exercise showcased the exemplary performance of PAF's contingent and its state-of-the-art JF-17 Thunder fighter jets.
This participation not only highlighted PAF's commitment to regional and international cooperation but also underscored its capabilities and prowess to operate in diverse and challenging environments.
Since its inception in 1977 as a bilateral training event between the United States and Egypt, the Bright Star Exercise has grown into a remarkable multinational initiative, promoting combined force interoperability and shared learning among participating nations to counter regional hybrid threats.
Pakistan Air Force, with its commitment to regional stability and international cooperation, actively immersed in this exercise, emphasizing the profound strategic significance of this collaborative endeavor.
The PAF contingent, comprising dedicated air and ground crews, demonstrated exceptional capabilities during the exercise, highlighting the prowess of the pride of Pakistan, the JF-17 Thunder aircraft.
Through rigorous training and realistic aerial warfare scenarios, PAF reaffirmed its operational readiness and its commitment to tackling contemporary strategic challenges.
The PAF's distinguished engagement in this prestigious event stands as a testament to its resolute dedication to the cause of global peace and security.
Through Exercise Bright Star 2023, Pakistan Air Force has once again proven its commitment to upholding glorious traditions and fostering strong partnerships with the global community.
Pakistan Air Force looks forward to future collaboration with Air Forces of allied countries and to continue developing its capabilities to meet the evolving challenges in the face of contemporary security threats.