Pakistan Monument Major Source Of Attraction For Tourists
Umer Jamshaid Published March 18, 2023 | 05:40 PM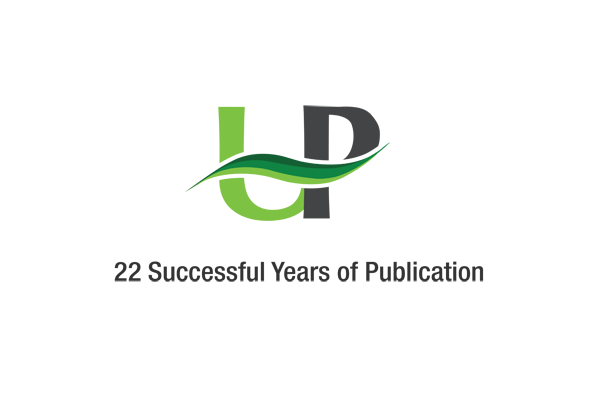 ISLAMABAD, (UrduPoint / Pakistan Point News - 18th Mar, 2023 ) :Pakistan Monument is a major source of attraction for foreign dignitaries and domestic tourists at large due to its architectural beauty located at west viewpoint of the Shakarparian hills.
Talking to APP on Saturday, Haroon Waheed, a resident of G-6, said he along his family visited a Pakistan Monument and enjoyed a lot by visiting Pakistan Monument's museum that reflecting and representing magnificent and rich cultural heritage and history of the country.
He said Pakistan Monument had designed and constructed with a very unique style, adding that the architectural marvel commemorates the martyrs who sacrificed their lives for the country and symbolizes the patriotism of the Pakistani people.
"The Monument's cleanliness and location besides Shakarparian hills is a source of inspiration for visitors and they love to visit the historical site to refresh their memories regarding Pakistan history and historical perspective," he said.
Amna Ali, a resident of Lahore, said the lovely winter season and peaceful atmosphere is also a key factor for our trip to enjoy the day.
She apprised that security arrangement was laudable and commendable.
She said there is dire need to further improve and modernize the cleanliness system and availability of other facilities as well. "People belonging to every segment of society are visiting the Pakistan Monument." Amna further said that its unique design and the scenic location has made its one of the most famous monuments of the country and making it one of the top places to visit in Islamabad and Rawalpindi twin cities.
It is pertinent to mention here, the idea to create a national monument in Islamabad was first proposed by former President Pervez Musharraf. The government laid the foundation stone in 2004. In 2005, the Council of Architects and Town Planners organized an architecture competition to select a design for the landmark.
The concept was simple that the monument had to signify a sovereign state and the strength of its people.