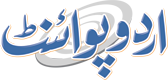 PEMRA Issues Notices To Channel 24, Abb Takk On Airing Derogatory Slogans
Mohammad Ali (@ChaudhryMAli88) Published December 07, 2018 | 12:00 AM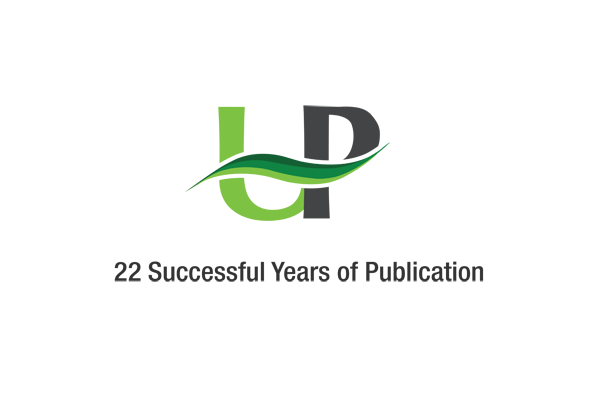 ISLAMABAD, (UrduPoint / Pakistan Point News - 6th Dec, 2018 ) :The Pakistan Electronic Media Regulatory Authority (PEMRA) Thursday issued show cause notices to Channel-24 and Abb Takk for un-edited telecast of public address to a political gathering, whereby abusive and derogatory slogans chanted by the workers were aired, without any editorial check or control.
PEMRA, in its notices, said, it reflected sheer violation of PEMRA laws and Code of Conduct on part of the channels.
PEMRA has directed channels to effectively deploy time delay-mechanism in order to avoid any such violation in future, and strengthen its editorial control as envisaged under PEMRA Laws , said a press release.
PEMRA has directed both the channels to show cause in writing as well as appear for personal hearing on December 13. In case of failure in submitting reply within stipulated time and non-appearance for personal hearing, the Authority shall have the right to initiate ex-parte proceedings against the channels in pursuance of Section 29 & 30 of PEMRA Ordinance 2002 as amended by PEMRA (Amendment) Act 2007.